About
say
hi
to_
is,
first
and
foremost,
an
International
Community
as
well
as
a
Directory
of
contemporary
design,
architecture,
culture,
and
craft.
We
aim
to
discover
different
cultures
and
creative
communities
worldwide
through
studio
visits,
architectural
tours,
and
conversations
with
locals
working
within
the
design
and
architecture
fields.
say hi to_ aims to support and promotes design and architecture culture through publishing, exhibitions, experiences, masterclasses, and bespoke brand partnerships. We not only want to showcase some of the most inspiring creative contemporaries we come across during our travels but also to help nurture the community with access to affordable alternative education options for running their creative businesses.
Founder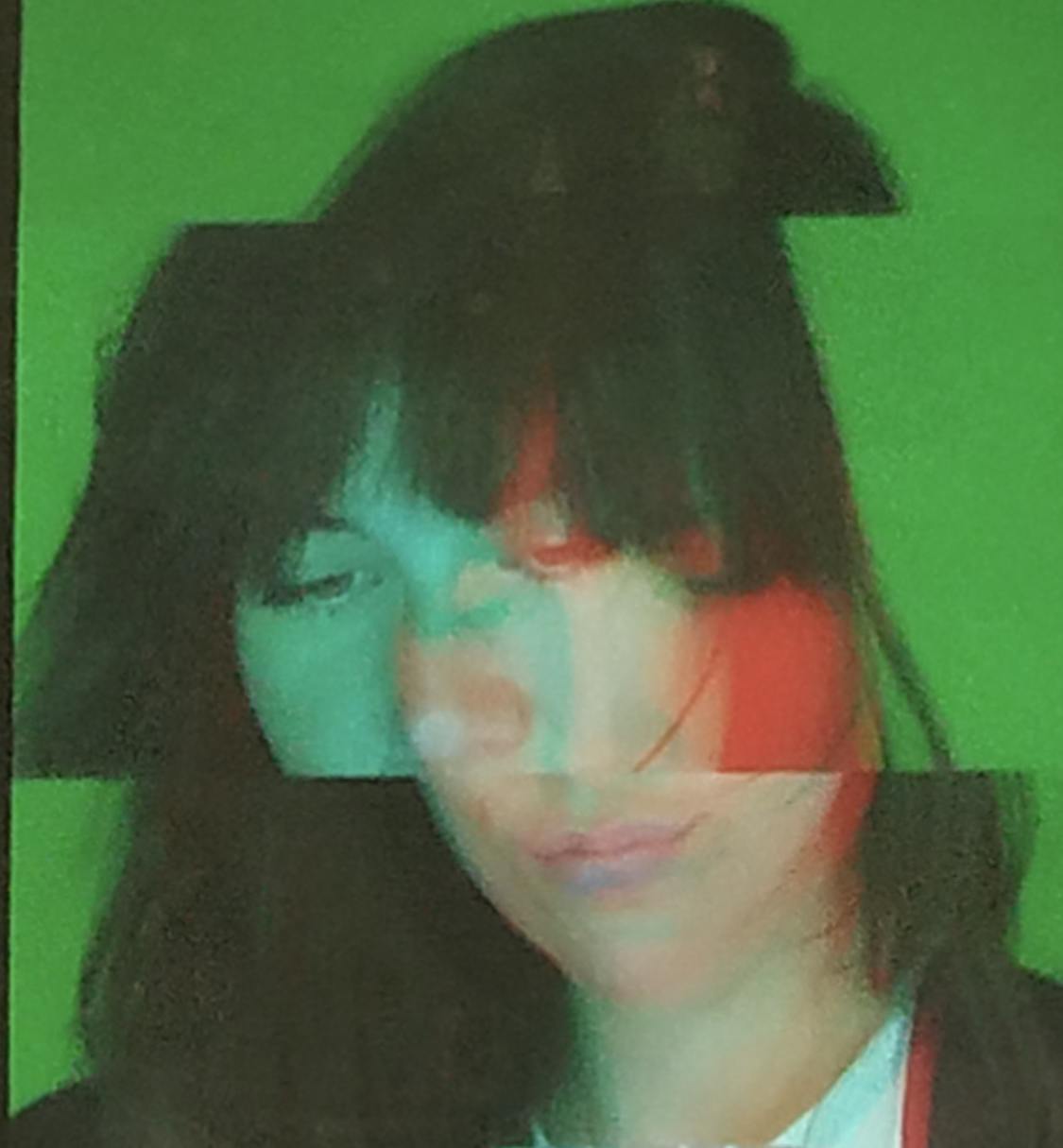 Say hi to_ was started in 2014 by Kristen de La Vallière, a design curator, writer an photographer from New York, based in Paris. She also founded KdlV Creative, a media consulting agency which works with brands in the design, fashion, and hospitality industries internationally.
The Community Membership
The
say
hi
to_
Community
is
an
exclusive
membership
to
support
emerging
and
mid-career
designers
with
their
creative
businesses.
This
community
focuses
on
how
to
navigate
the
commercial
art/design
world,
social
media
and
marketing,
legal
protection
and
tools
to
run
your
creative
business,
yourself,
on
a
budget.
Slack workspace for access to a Design Consultant to answer your design business questions, get exclusive resources, access recordings of all previous masterclasses, and connect with others in the community.
Monthly talk with an insider expert on topics like legal contracts, marketing, working with galleries, working sustainably, working with artisans and more.
Access to our GoogleDrive resources for contract templates, spreadsheets to track your finances, schedules, and social media planning.
PLUS other perks like special pricing on long-format masterclasses, group programs, artisan and vendor directory access, first-invite to say hi to_ special events and more to come!
Monthly Q & A via Zoom
The Community will be launching in the next couple months - stay tuned.
Coming soon
With a finger on the pulse of the contemporary zeitgeist, say hi to_ taps into its creative network to create and collaborate on compelling storytelling, visual production, campaign development, exhibitions, and in-person experiences with like-minded brands. We value ethics, integrity, and authenticity above all else and ensure to provide work that respects these values. We work within the realms of writing, art direction, art buying, photography, and video.
Our Design Directory is currently invite-only. We are not accepting submissions at this time but are working on a system to do that in the near future. Please check back soon for more information.

For advertising or sponsorship opportunities or to get in touch about our creative services, please get in touch with info@sayhito-atlas.com for a media kit.
Please do not add this email address to newsletter lists; it is for business enquiries only.