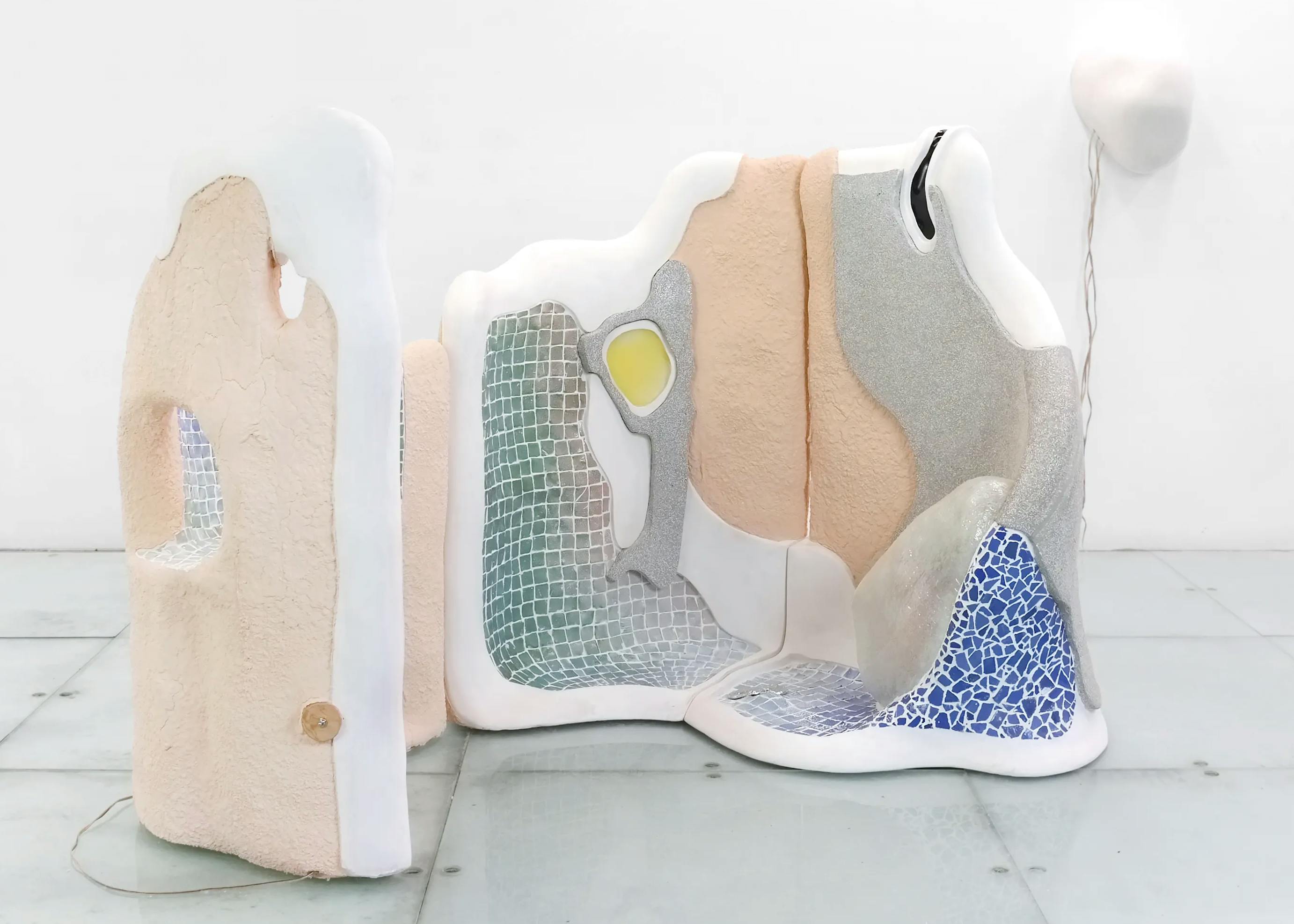 (Montreuil, France)(Multi, Ceramic)(Directory)2023-04-05
Côme Clérino
Côme Clérino takes his background in painting and translates his visual language through sculpture and functional objects.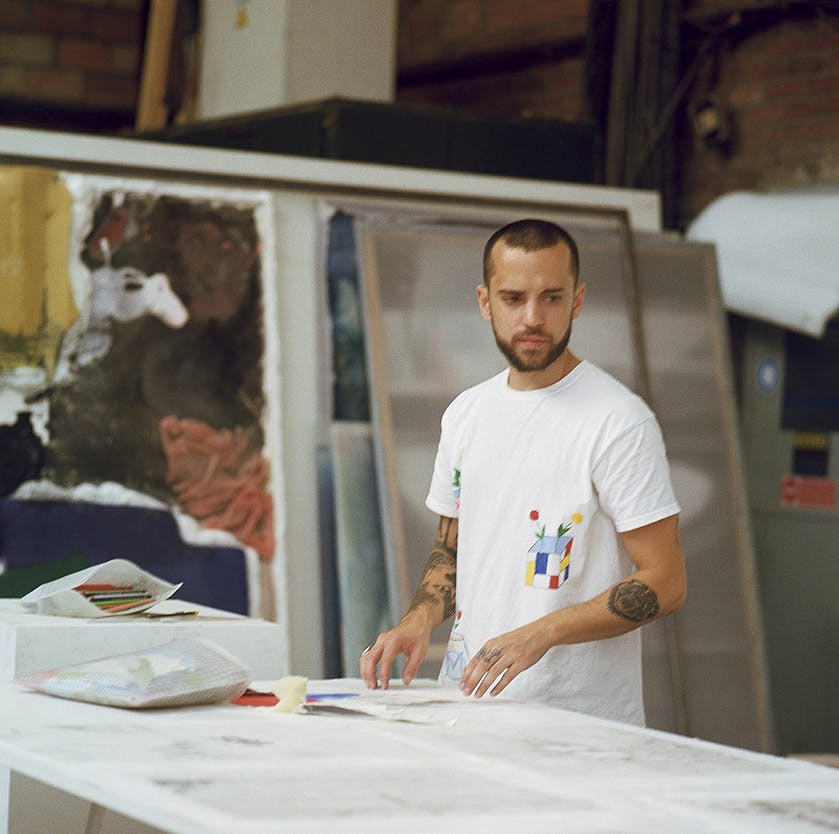 Côme Clérino (1990, Paris) lives in Paris and works in Montreuil, France.

After graduating from the École Nationale Supérieure des Beaux-Arts de Paris in 2016, he developed a multidisciplinary practice shaking up the academic definition of painting and integrating photography, drawing, sculpture, ceramics, textiles and installation. In 2017, he presented his first solo exhibition, Voir au verso, at Les Gens Heureux gallery in Copenhagen.

In 2018, after a new solo exhibition, Emulsilfy(ing), at the Castellana 22 gallery in Madrid, he was nominated for the International Painting Prize of Vitry-sur-Seine. In 2019, he presents his first solo show in France, Et si on passait les meubles par la fenêtre ?, at the Double V Gallery in Marseille, in the spring, as well as his first solo show in Paris, Que Devons Nous Y Faire, at galerie Chloé Salgado Paris in the autumn. In 2020, Clérino notably participated in the 69th edition of Jeune Création at the Fiminco Foundation, and the « Salon de Montrouge », in Recyclage/Surcyclage, at the Villa Datris Foundation, and in Wearables, at Etage Projects, Copenhagen. In 2022, He was laureate of « Fondation des artistes » and of the « Drac il-de- France ».