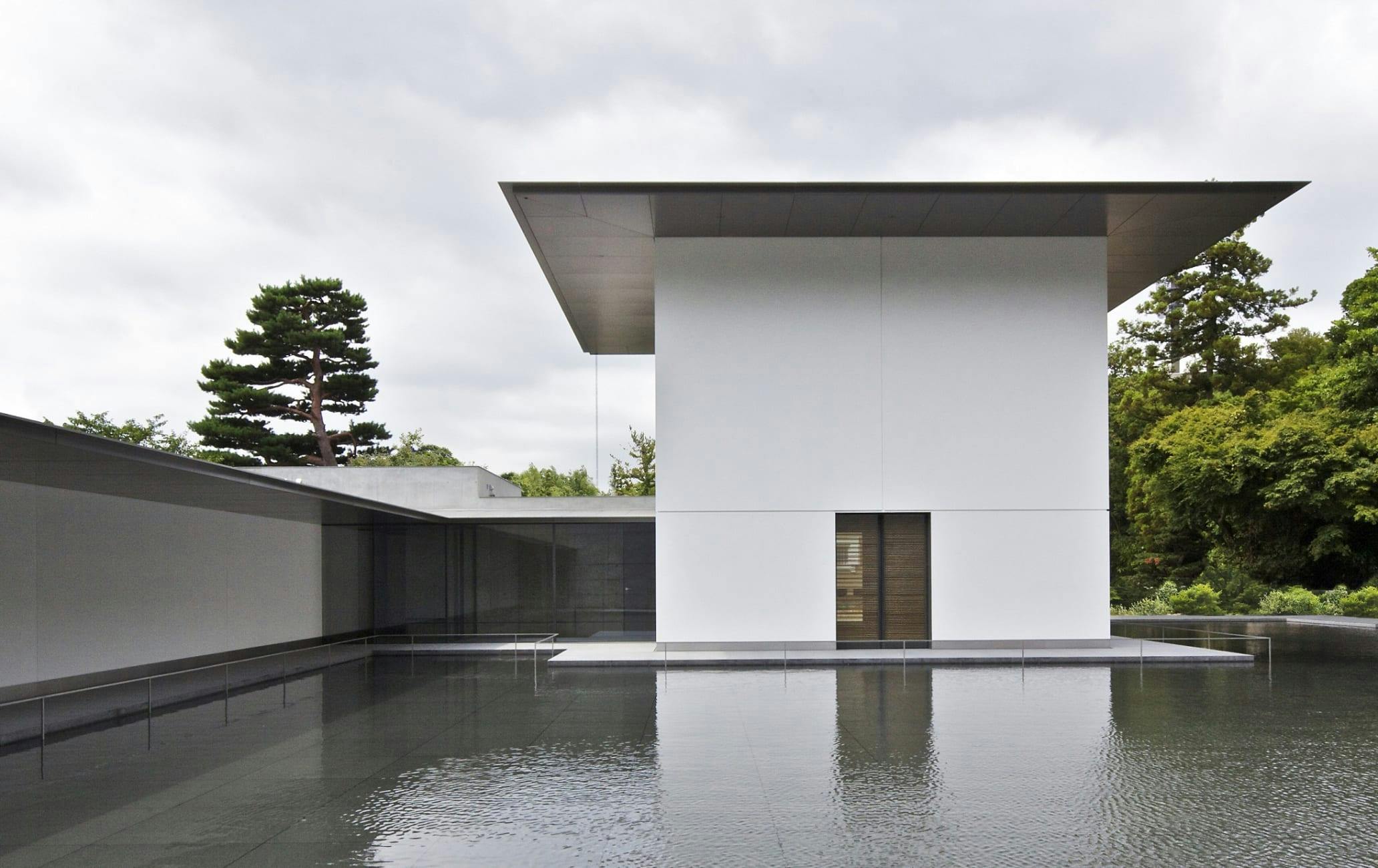 (Ishikawa, Japan)(Architeture)(Architecture Hunting)2023-10-02
D.T. Suzuki Museum
Architect Yoshio Taniguchi constructs a museum dedicated to the work and life of D.T. Suzuki, a Buddhist philosopher born in Kanazawa.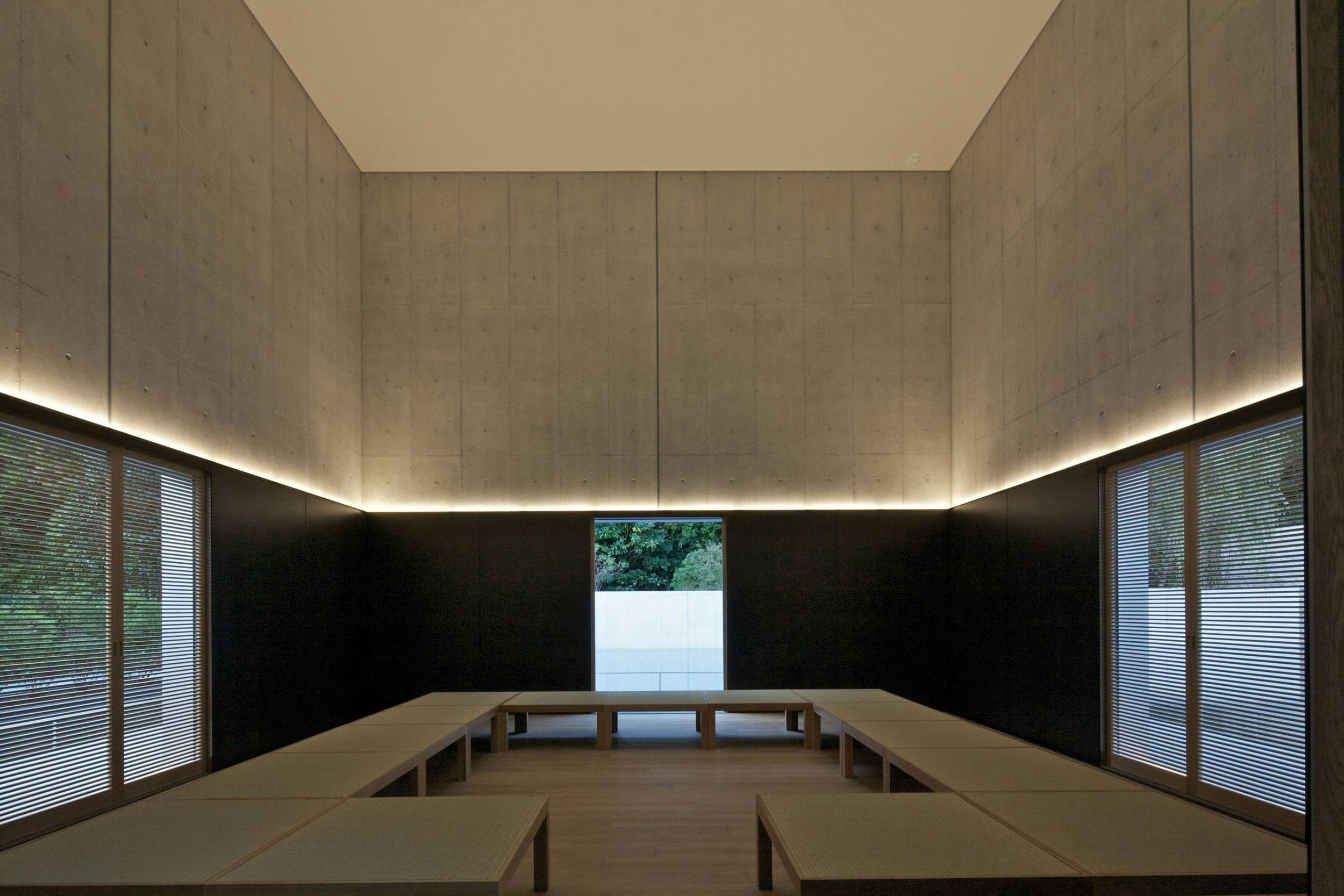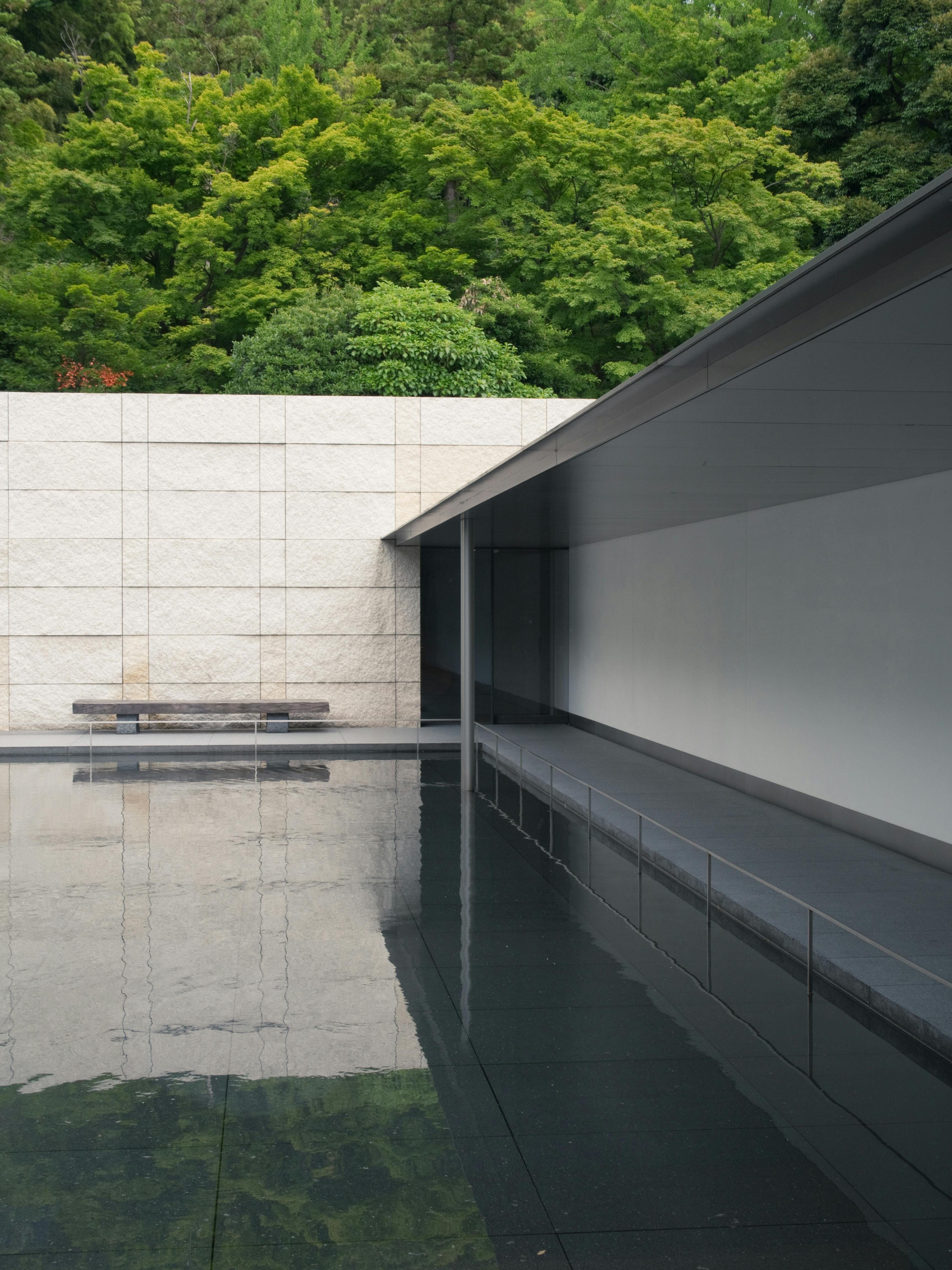 Daisetsu Teitaro (D.T.) Suzuki was a Buddhist philosopher born in 1870 in Kanazawa, who helped to spread the practice and understanding of Zen Buddhism in the west. Given the importance of his teachings, which included Japanese spirituality, the Zen doctrine of No-Mind, and the Zen and Japanese culture, the city of Kanazawa decided to construct the D.T. Suzuki Museum near his birthplace. 
Here is what architect Yoshio Taniguchi says about creating this special place. "The design is aimed at creating an environment appropriate to the pursuit of tranquility, nature, and freedom and a place for contemplation, relaxation, and conversation, while making the most of the distinctive qualities of the site. The museum is composed of three interconnected structures (a vestibule, exhibition space, and contemplation space), which are paired with the vestibule garden, the roji garden, and the water mirror garden, respectively. I divided the museum into three structures to avoid monumentality and to give this facility an appearance appropriate to Suzuki's unassuming character.

Inside the exhibition space is a gallery of minimal size for displaying items, such as Suzuki's books, calligraphic works, photographs, and correspondence, as well as a learning space where small lectures can be held. A corner is provided facing the roji garden where books can be read in a quiet atmosphere.