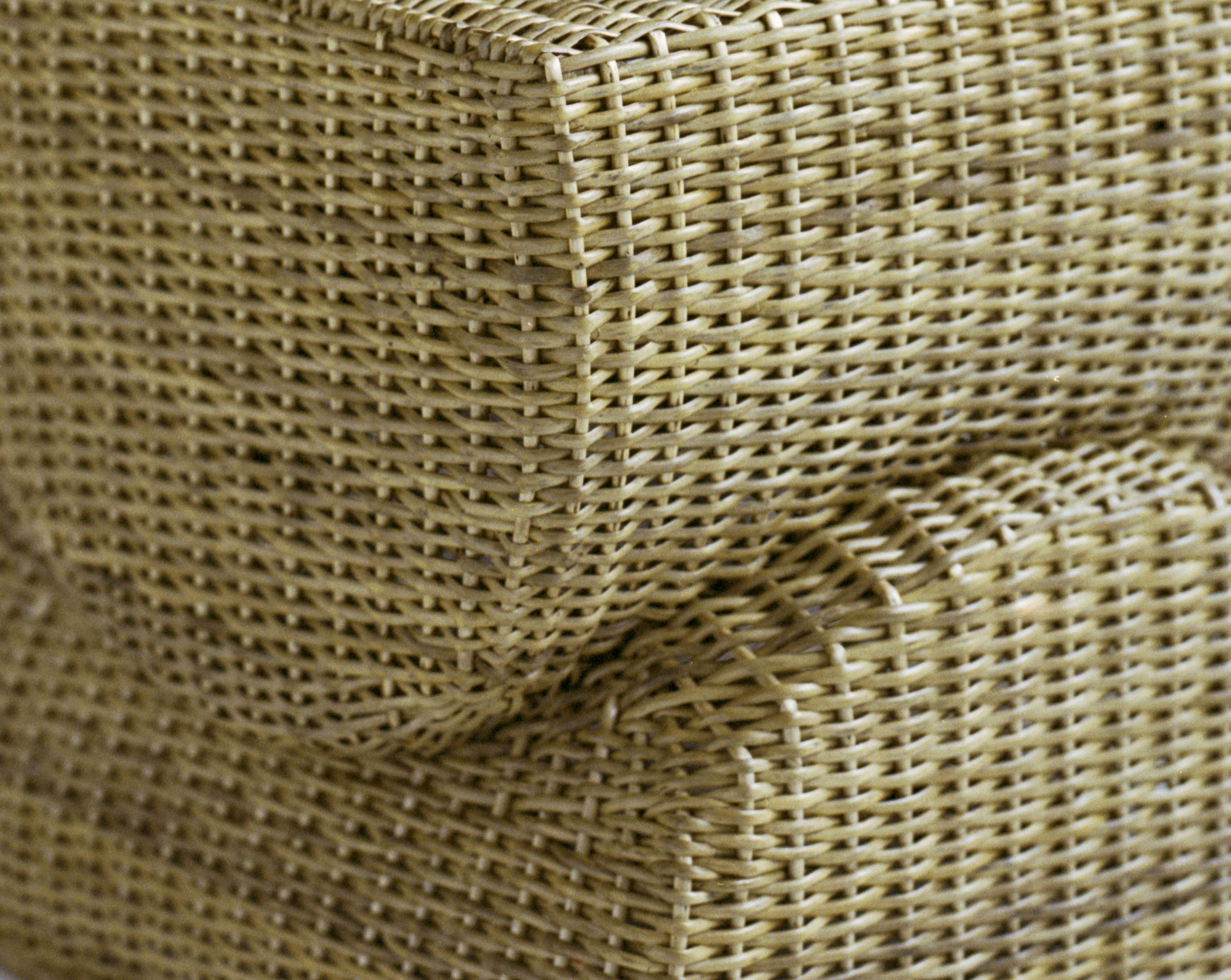 (Medellín, Colombia)(Bio Materials, Multi)(Directory)2023-04-30
Fango
Fango represents origin and culture. A Colombian studio that arises from traditional cultures and human behaviour to create pieces that interact between the artisanal and technological aspects; and surely the relationship between man -context - object.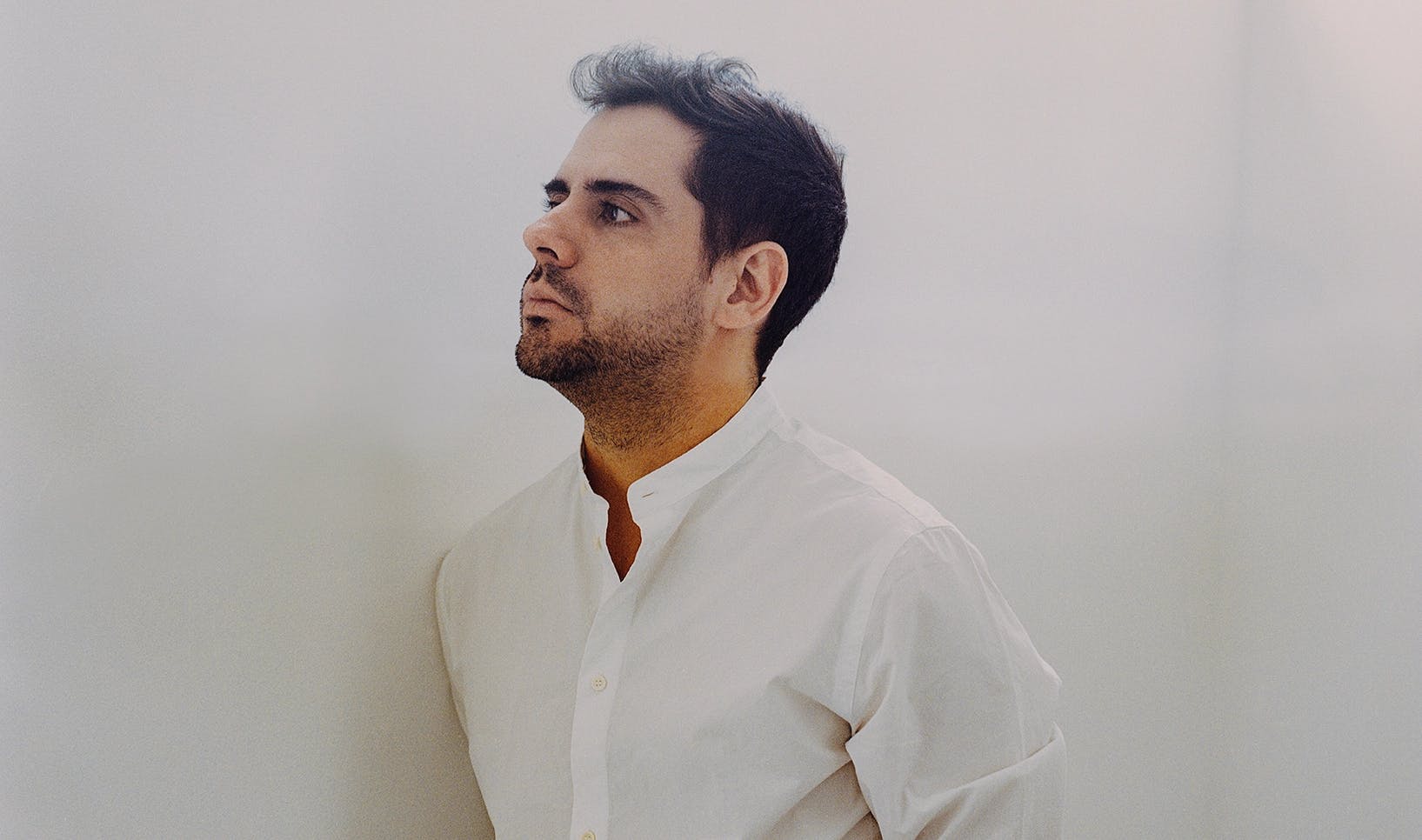 Francisco Jaramillo (b. Medellin) is an award-winning Colombian designer who turns to local materials for his furniture, resulting in pieces that are uniquely Colombian. In collaborating with local artisans and imparting his knowledge of process and material through teaching, he has helped shape a design culture that does not derive its methods solely from Western or international influences.

Growing up in Medellín, Jaramillo was always looking to the sky to derive shapes from cloud forms. Today, his design continues to be inspired by his surroundings, turning to local materials rooted in place. After finishing his university studies, the designer travelled to Barcelona to specialise in furniture design at ELISAVA, working with designers who influenced his work with local materials. Upon returning home to Colombia, he launched Fango, which explores the relationship between man, context, and object, combining technology with artisanship to craft collectible furniture driven by a clear narrative.

As a result of his close work with artisans, Jaramillo began studying local materials, developing the Ibuju collection, which rethinks the design and manufacturing of native wooden pieces using a natural, renewable fibre called "Yaré". The Ibuju stool earned Jaramillo a 2023 Wallpaper* Design Award in the "Best New Weaves" category. The designer has also participated in design weeks around the world, including Dutch Design Week, Wanted Design, Abierto Mexicano de Diseño, and Medellin Design Week.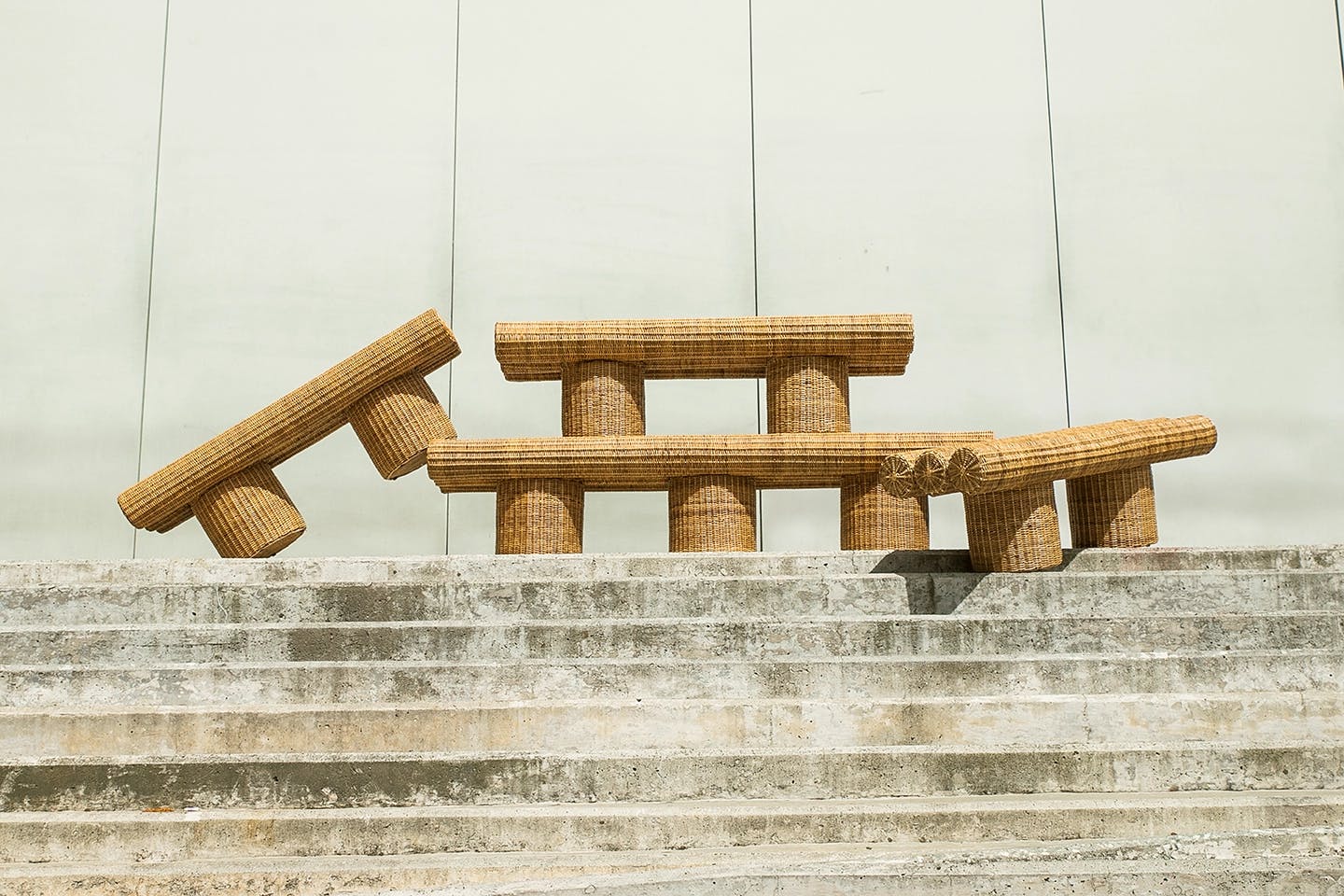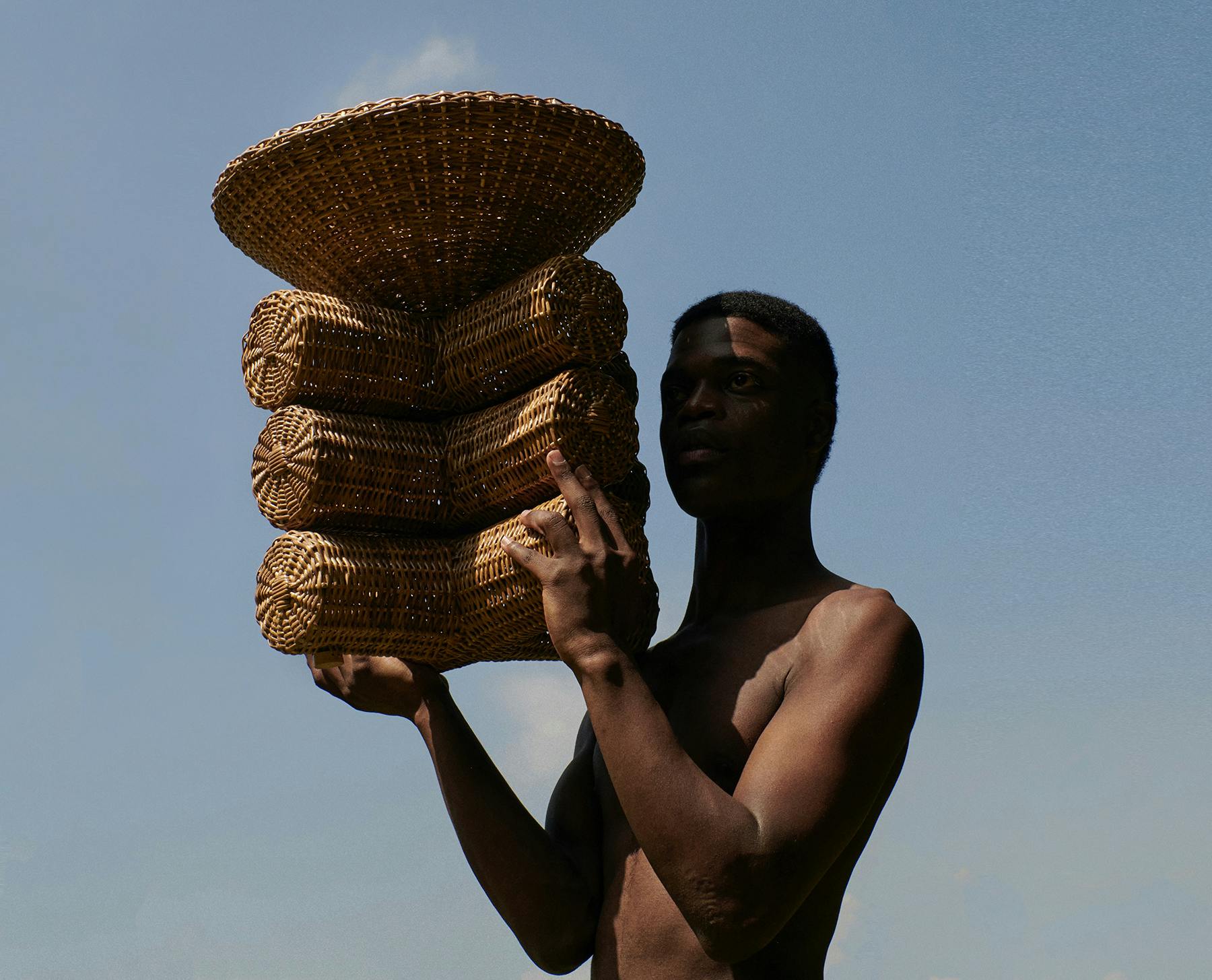 Ibuju Collection

Starting from the idea of a "primitive" object as it is a built piece of furniture from wooden logs and the problem of cutting down trees, the proposal is to take advantage of a renewable material such as "Yaré", there Ibuju is born, a collection made out of this natural fibre, rethinking the design and the manufacturing of native wooden pieces using new and sustainable materials.

"Yaré" is an example of the great biodiversity that Colombia has. This fibre is extracted by indigenous communities in the south of Colombia, grows attached to trees, and has been used by local communities for the development of handicrafts.

This Ibuju project starts with a group of weavers, translating the furniture aesthetics made from wooden blocks in a primitive way to the use of "yaré" weaving in these same geometries.