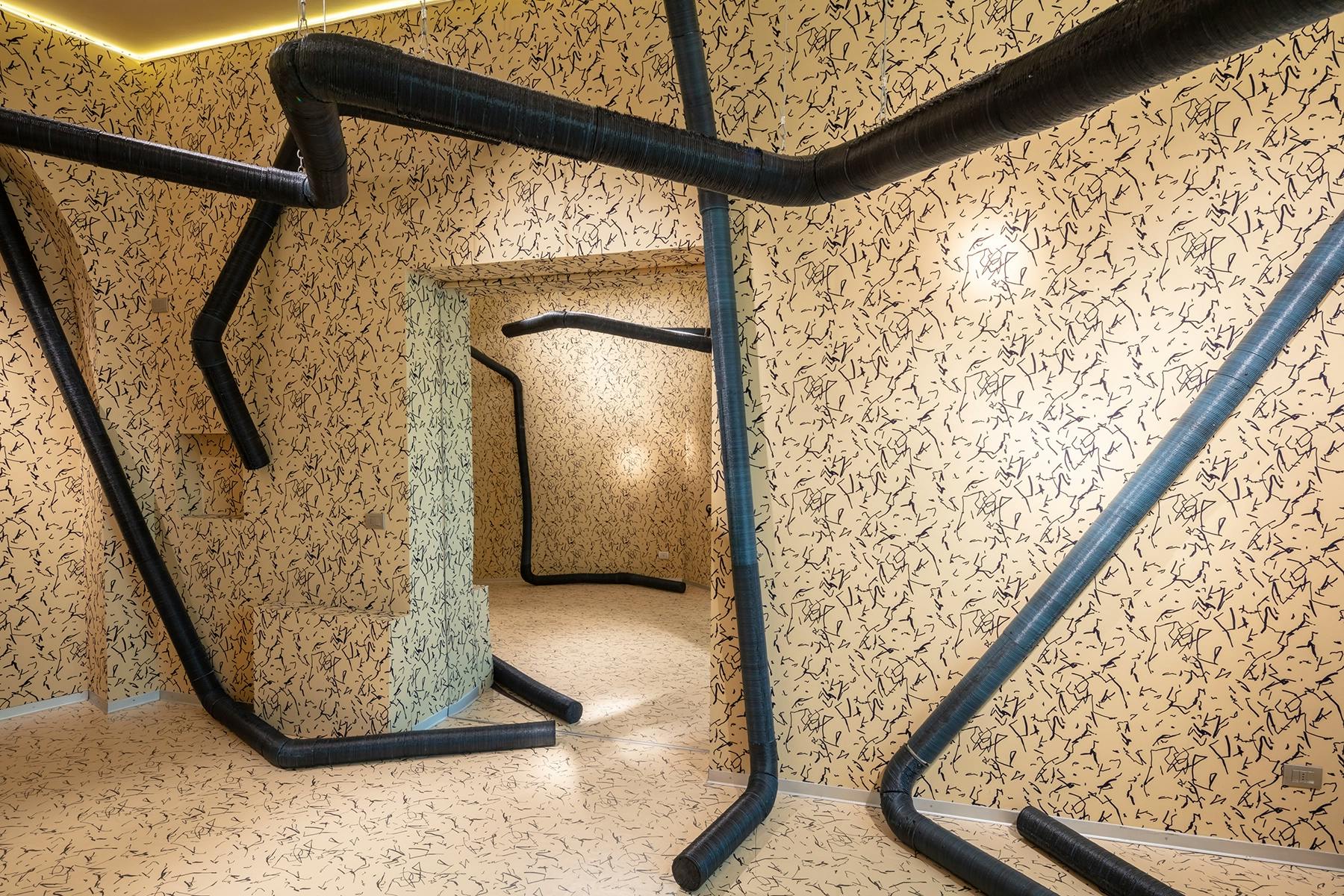 (Seoul, South Korea)(Plastic, Silicone, Multi)(Directory)2023-04-05
Greem Jeong
Greem Jeong focuses on create interactive objects and spaces to stimulate curiosity.
Greem Jeong studied Object & Spatial Design at ESAD de Reims in France. After graduating in 2017, She now works as an artist, designer based in Seoul Korea. She focuses on create interactive object and space to please people and to stimulate their curiosity.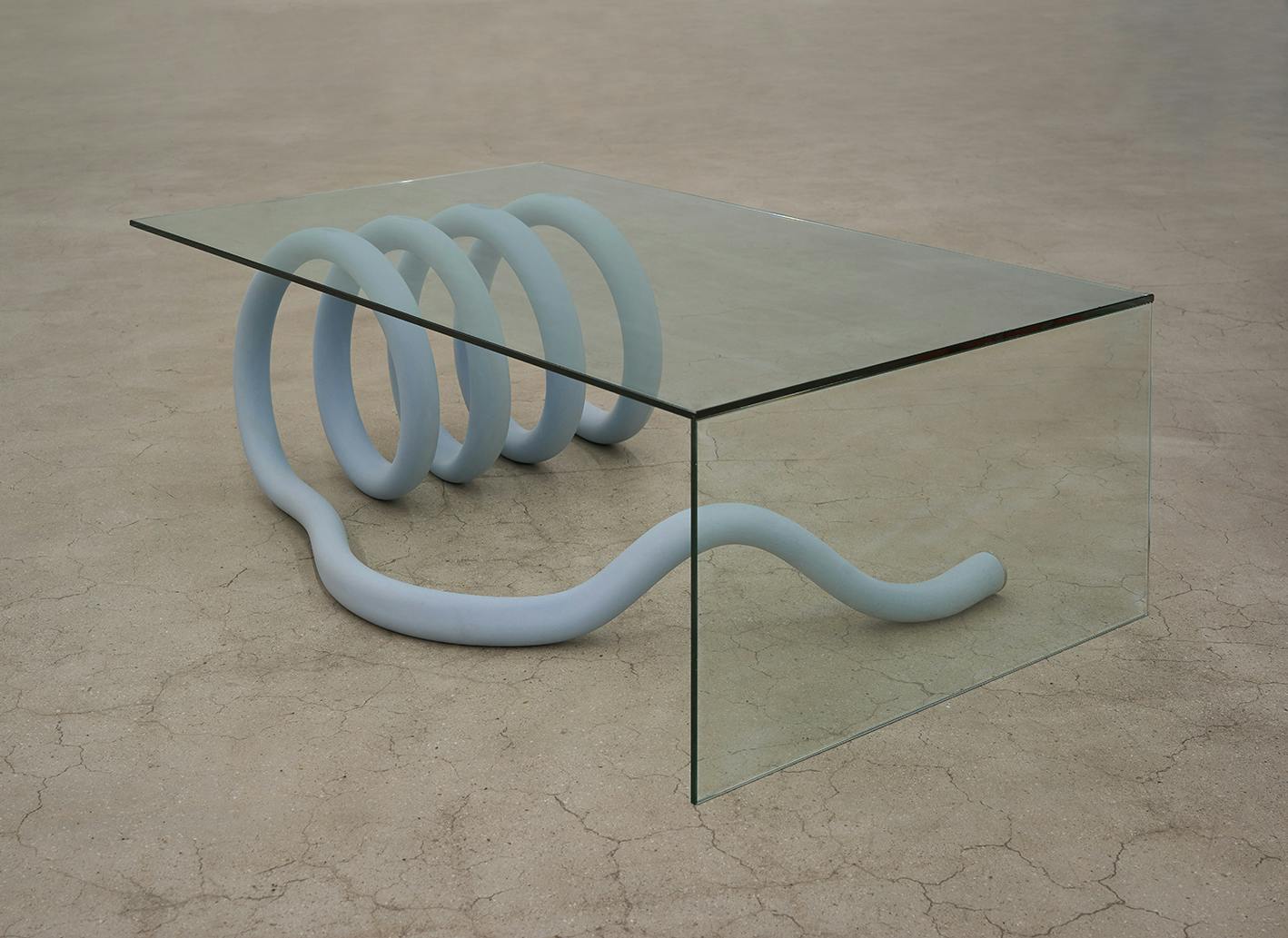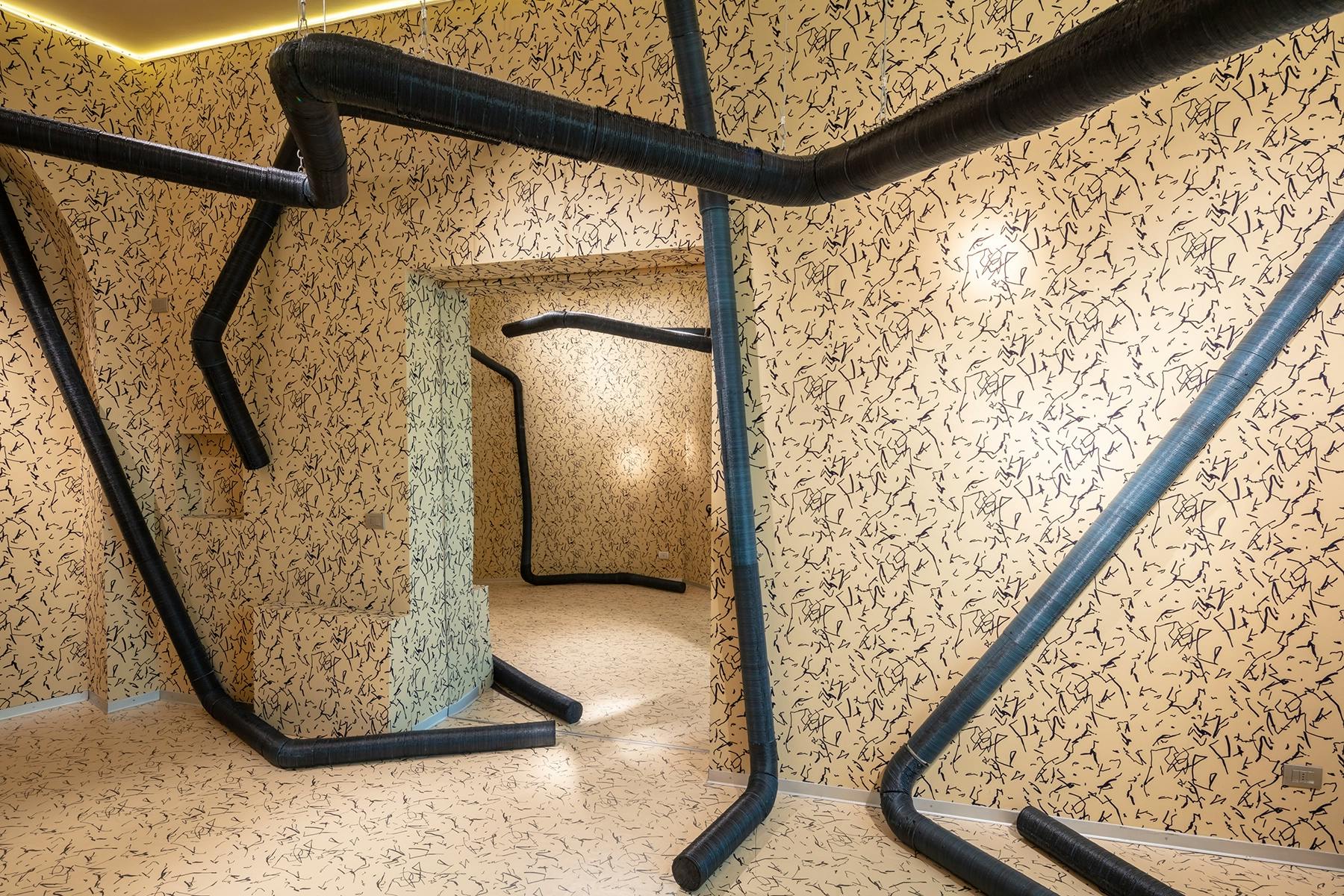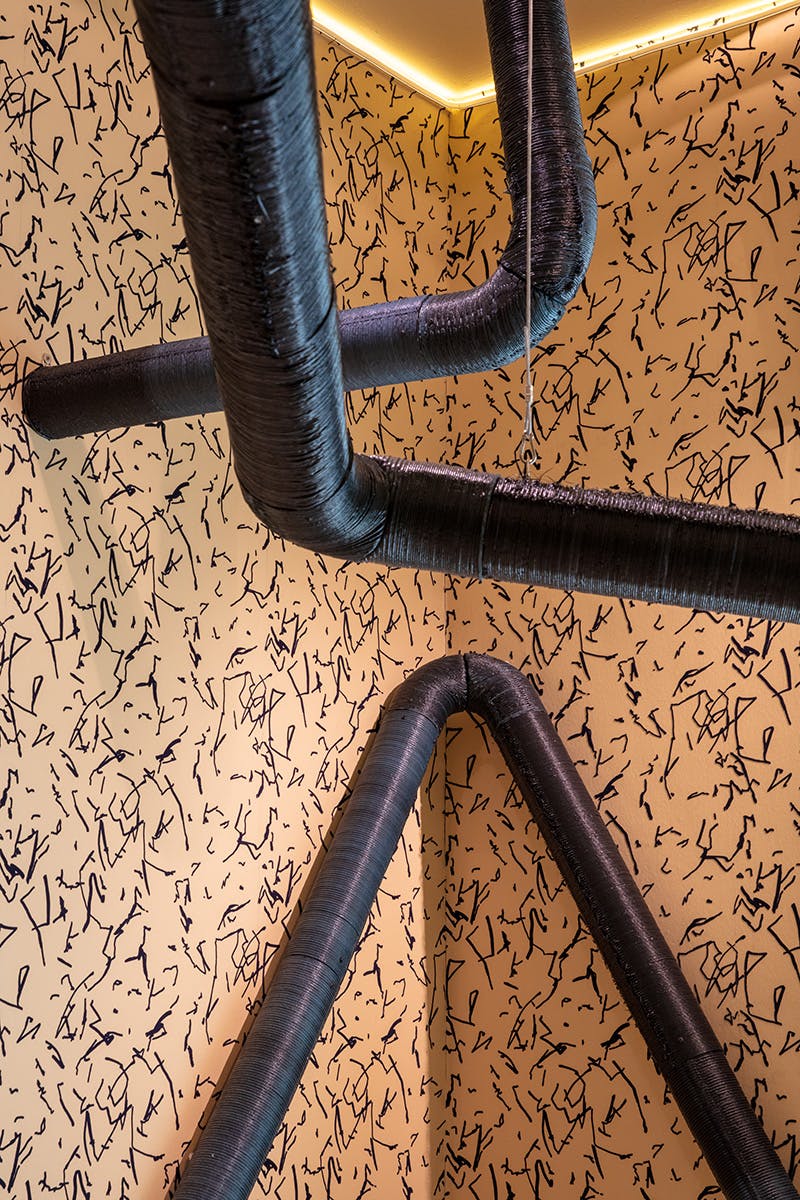 Providing a contemporary backdrop to the installation, SCRIBBLE is an abstract wallcovering from Kirkby Design's new collection, printed on a blended ground of FSC-certified wood pulp and corn fibre. A sustainable and environmentally friendly option, corn is a renewable resource that can be grown and harvested with limited impact on the environment. Created by Kirkby's in-house design team, SCRIBBLE, as the title suggests, was playfully created using crayons to make expressive marks and scribbles to the beat of music.

Translating this energetic pattern into a 360 installation, the studio, which has gained a reputation for its experimental collections and forward-thinking approach to sustainability within the textile industry, approached artist and friend Greem Jeong to take inspiration from the design and bring the Milanese exhibition space to life.

Having experimented with 3D printing for some time and being frustrated at the volume of waste associated with it, Greem has developed and repurposed waste plastic, reinterpreting Kirkby's SCRIBBLE design and expanding upon it to create a life-size sculpture. Created from 98% waste plastic from the 3D printing process and 2% natural binding agent, the dynamic sculpture will consist of several tube-shaped modules and connecting pieces.