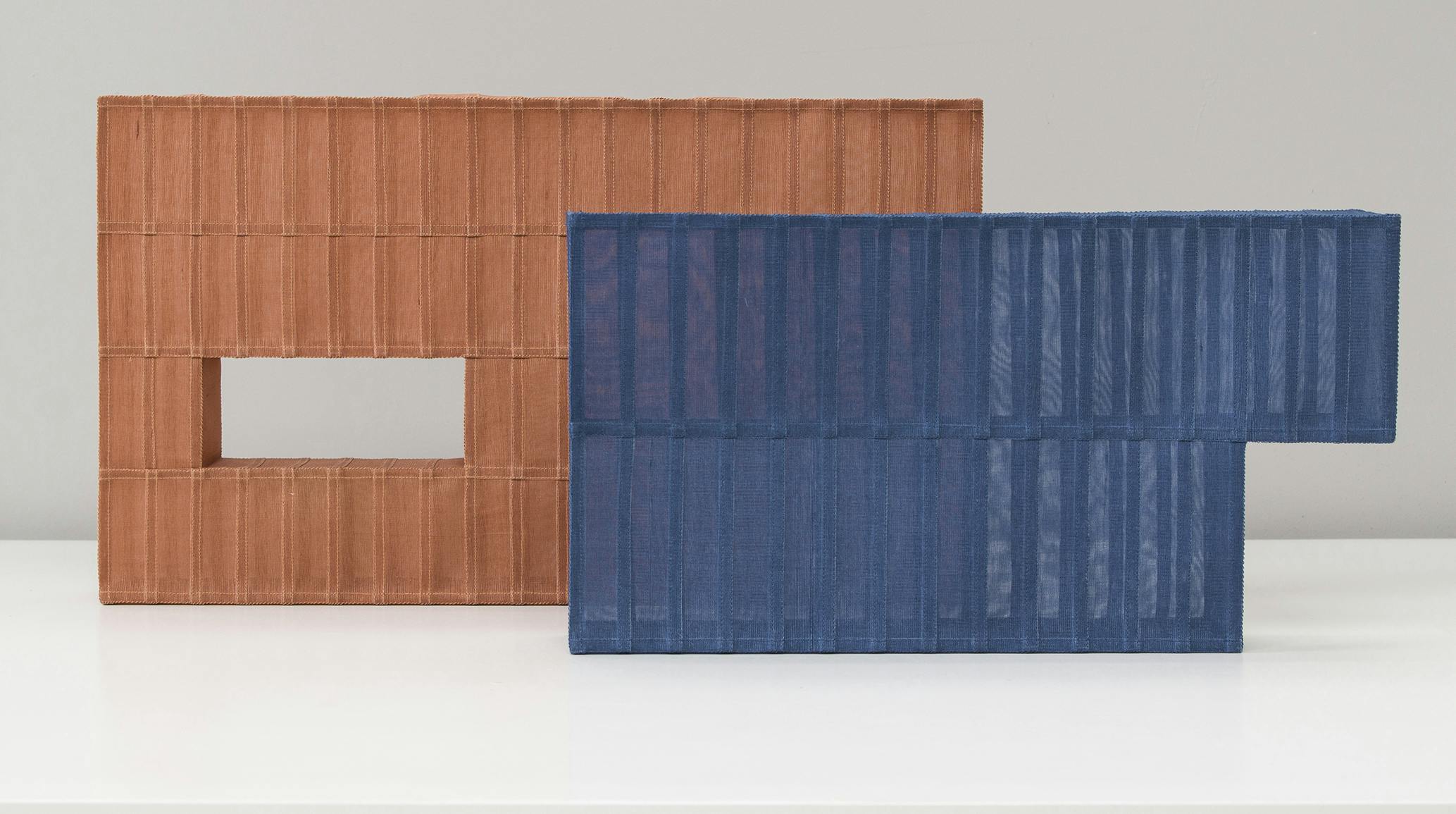 (Eindhoven, The Netherlands)(Textile)(Directory)2023-04-05
Hyunjee Jung
Drawing inspiration from Korean traditional textile crafts, Hyunjee Jung, plays with colors, forms, and textures to create harmony between tradition and contemporary in her work.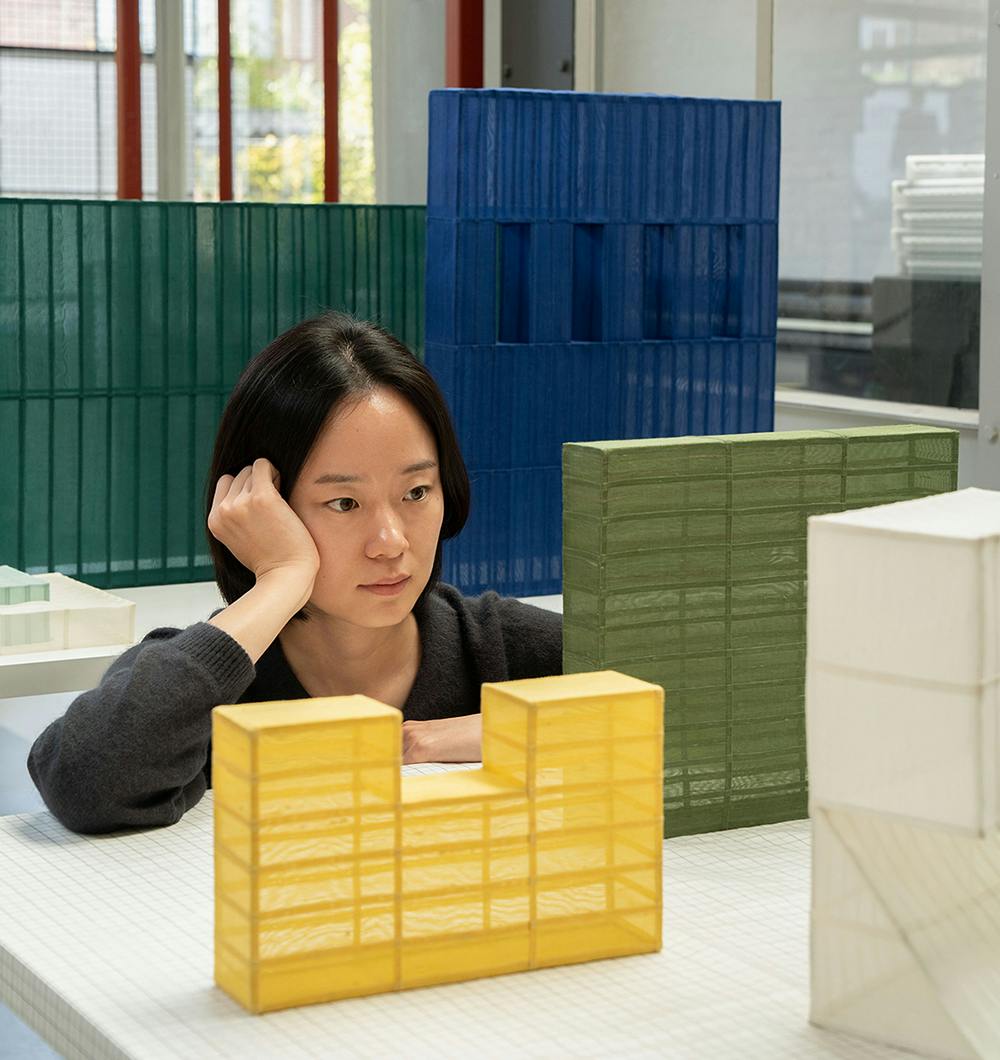 Hyunjee Jung graduated in Luxury & Craftsmanship at ECAL(Switzerland) and started her textile atelier based in Eindhoven, the Netherlands.

Through her particular fascination with and study of Korean traditional textile craft, she reinterprets the tradition into a modern and contemporary language. Jung plays with colors, forms, and textures in different ways by which harmony of tradition and contemporary is achieved. Her practice moves across the border between two and three dimensions.