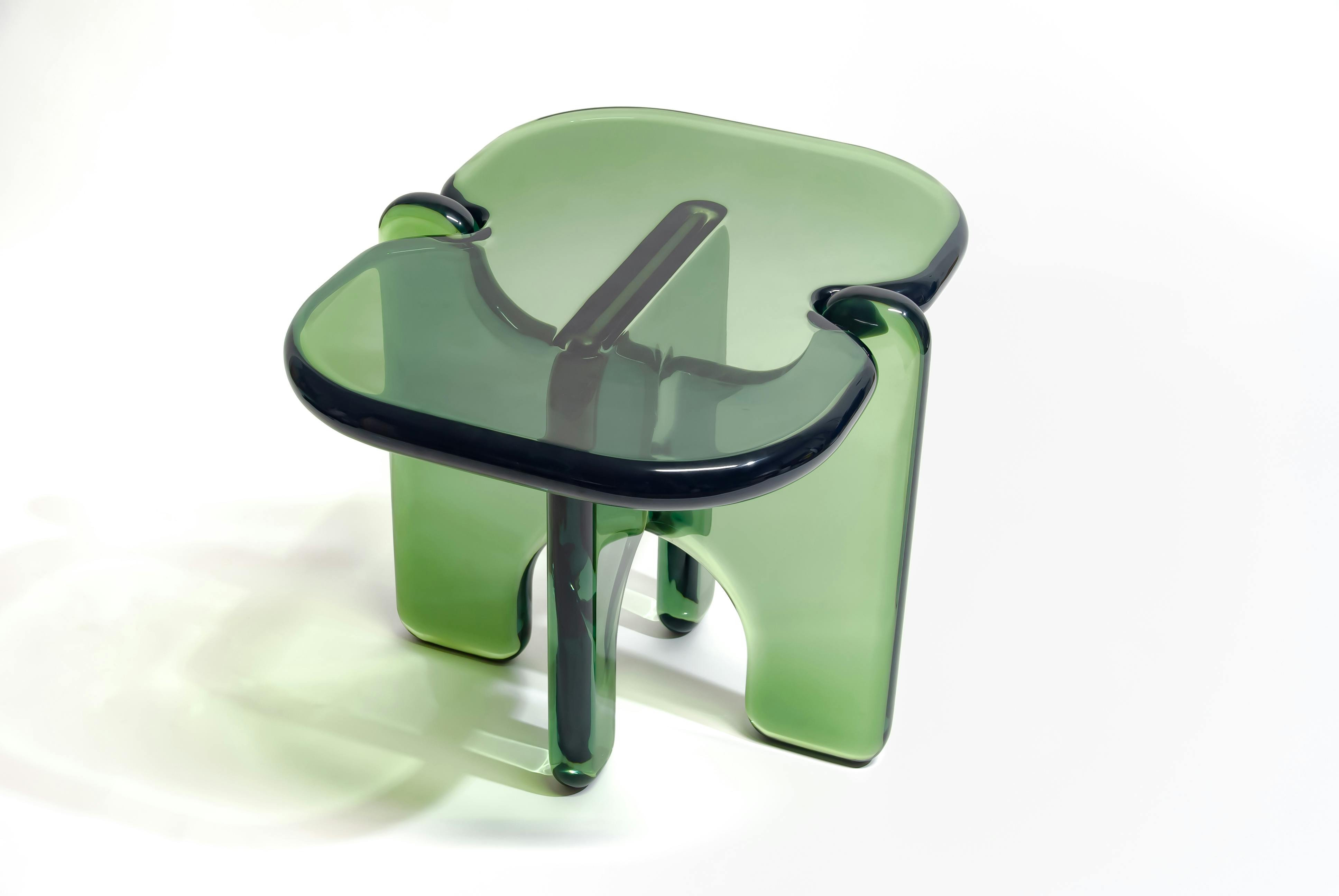 (Chicago, United States)(Polyurethane)(Directory)2023-04-05
Ian Cochran
Ian Cochran investigates the visual phenomenon of our experiential world through his functional art.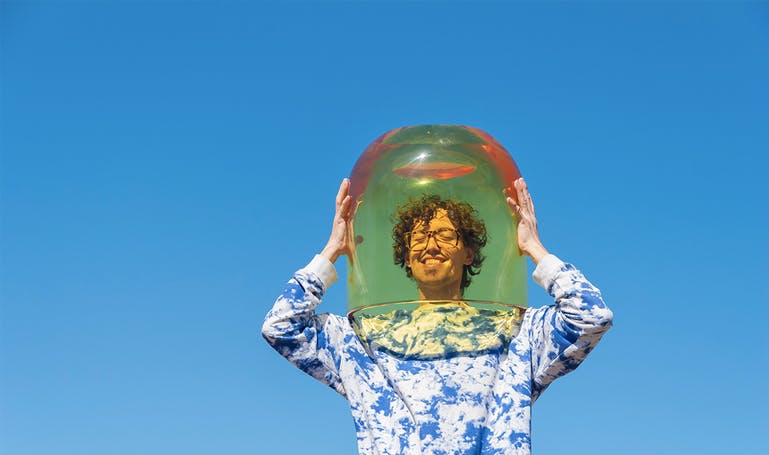 Ian Cochran is an artist and designer working in Chicago. His debut into the design world began with the second annual exhibition "In Good Company" hosted by Fernando Mastrangelo Studio.

Ian has exhibited works at Wanted Design Manhattan, ICFF and Design Miami where his gallery Tuleste Factory won a best in show award 2022. He has also received the honor of being in Dwell Magazines "Dwell 24," a selection of the most promising creatives and duos, 35 and younger, who are testing the limits of art and design.

Ian works with object making much the way he does in his artistic endeavors, investigating the visual phenomenon of our experiential world that both informs and inspires.