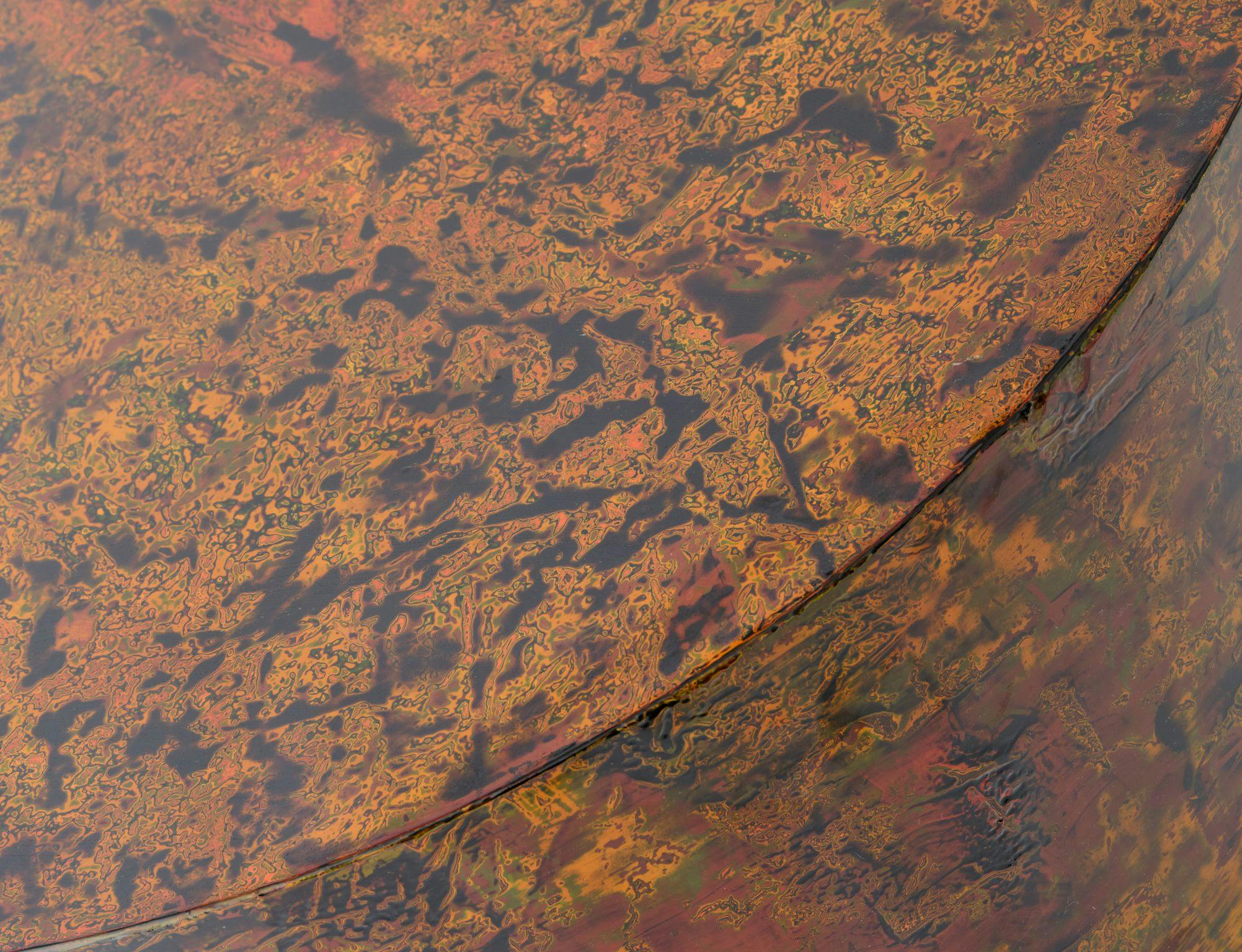 (Seoul, South Korea)(Lacquer, Multi)(Directory)2023-04-05
Ok Kim
Korean Designer Ok Kim works to preserve the centuries-old traditional Korean laquer technique of Ottchil in contemporary collectible design pieces.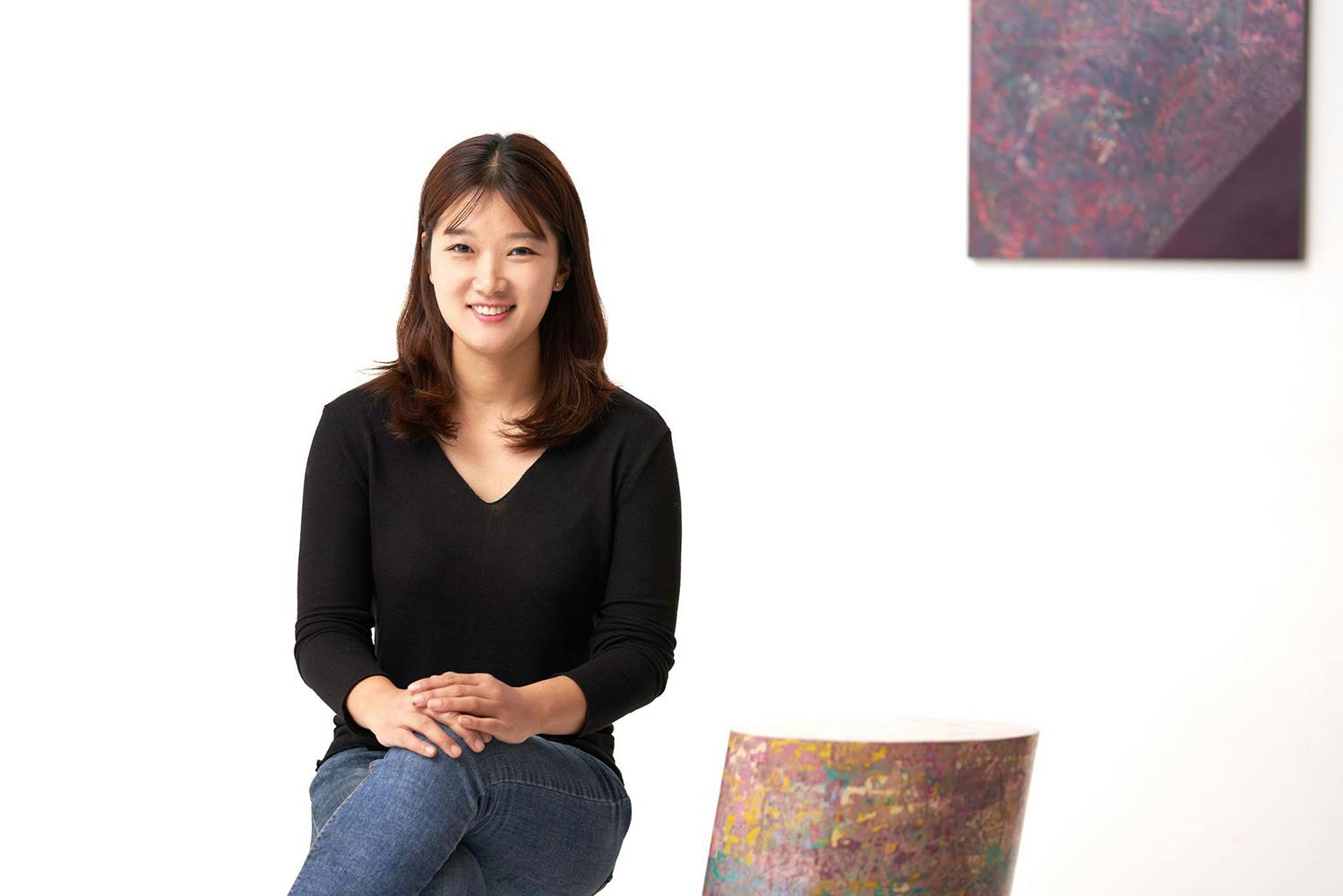 Ok Kim is a Korean artist-designer based in Seoul. She graduated from Pusan National University in 2008 with a Bachelor of Fine Arts majoring in Wood Crafts. After graduating she worked in various fields including luxury fashion manufacturing but always grappled with a calling to make her own work. She went back to school in 2014 to achieve her Master of Fine Arts in Furniture Design at Hongik University Graduate School in Seoul.

Simultaneously, under the guidance of master craftsman Son Dae Hyun, she trained for three years in the traditional technique of Ottchil. At risk of dying out, Ottchil is a centuries-old craft in Korea and across east Asia that uses sap from lacquer trees to coat furniture in a high-gloss, durable and antibacterial finish. Through her Merge series, Kim has found new expressions for Ottchill, adapting the techniques for a contemporary context while preserving her cultural heritage.

The growing Merge collection of furniture and objects has been exhibited extensively in Seoul as well as at Salone del Mobile - SaloneSatellite in Milan (2018), mint design gallery and Saatchi Gallery in London (2018 & 2019), and The Factory in Hong Kong (2018). Merge made its Design Miami/ Basel debut in 2021. Recently, she won Italian luxury brand Bulgari Aurora awards of Craftsmanship.