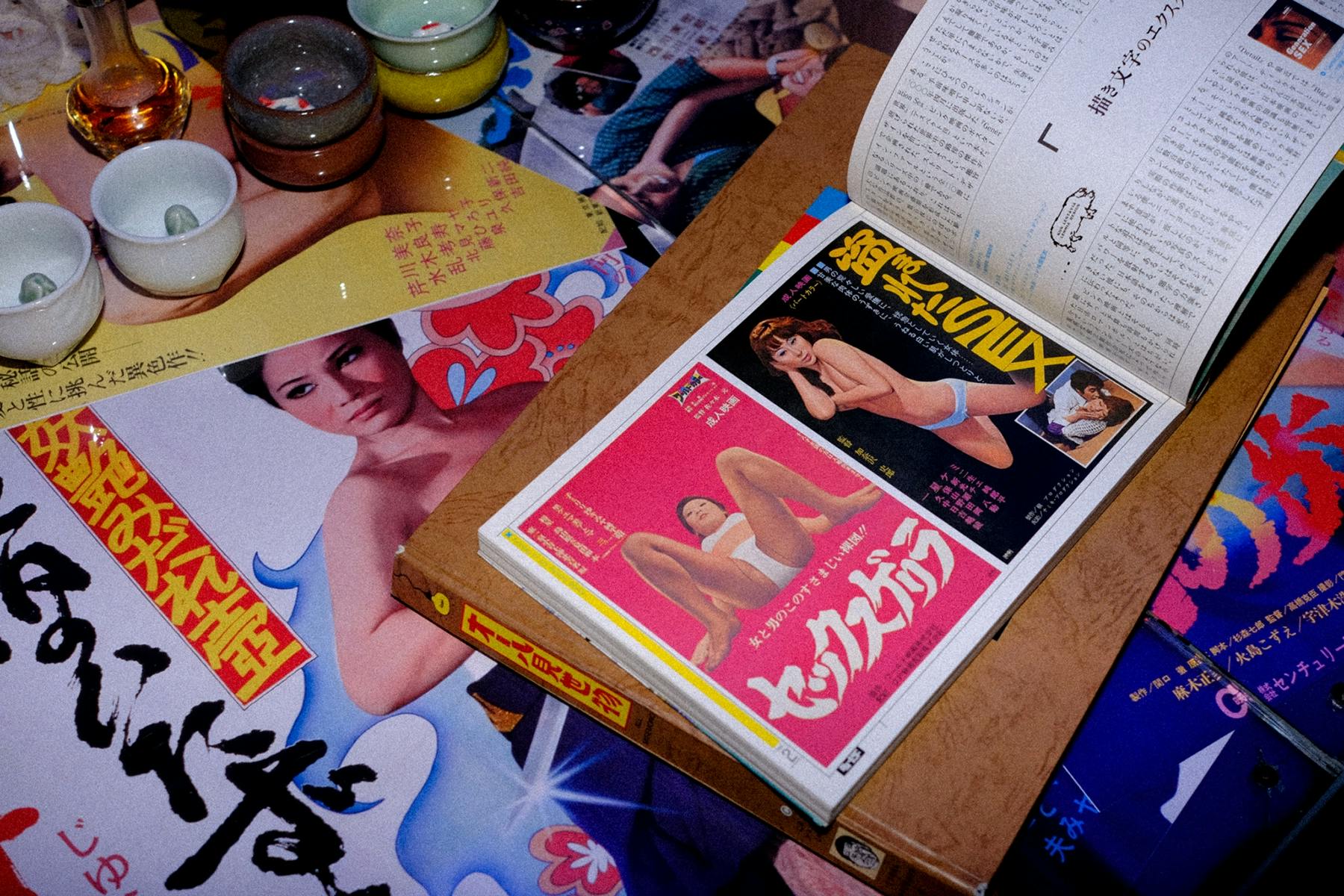 (Tokyo, Japan)(Travel)(Travel)2023-10-31
Guide to Tokyo
From Metabolism Architecture Movement relics to Frank Lloyd Wright Elementary Schools, Religious Cult Headquarters, Edo-Period teachings, hidden masterpieces of an Aquascape Sensei and contemporary dwellings by Architecture Legends – the first part of this guide covers everything we have to share for the modern Architecture Hunter in Tokyo.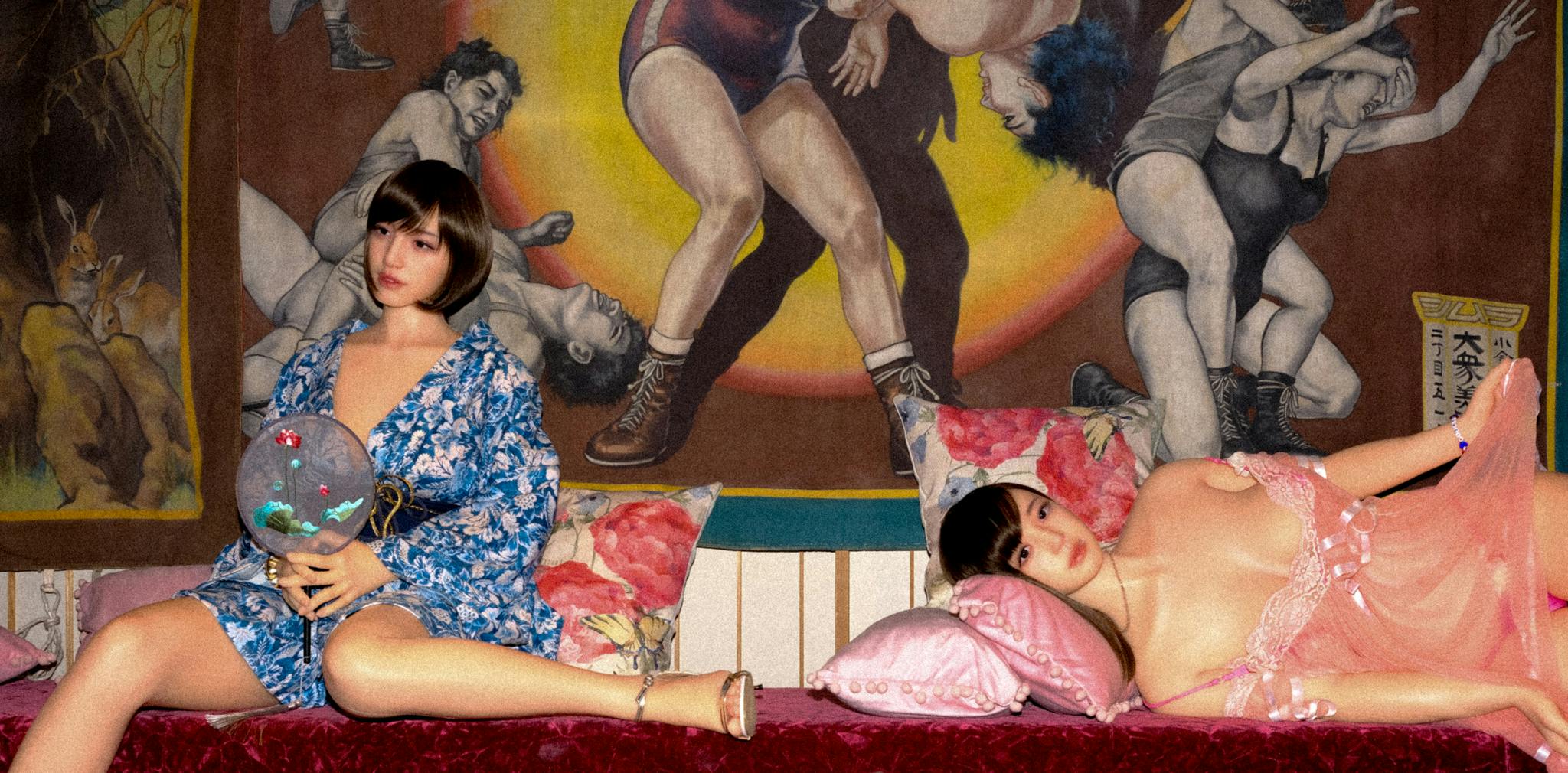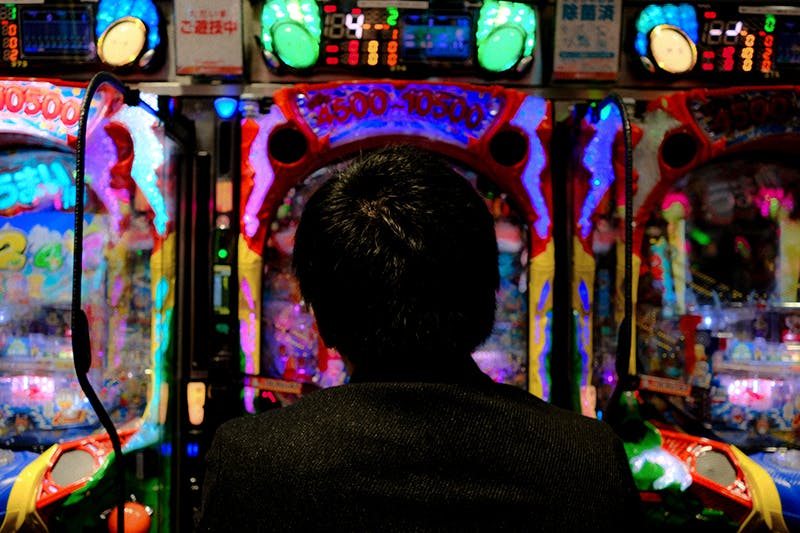 Welcome to Tokyo; you are not invited. 

By day, the salary(/wo)men grind in grey suits from dawn until far past dusk, and by night, the city and its subcultures come to life in hidden enclaves underground or on the 30th floor of an unmarked skyscraper.

Without a local introduction or guide, it will be difficult to even scratch the surface of the city's neon-drenched urban façade. Rigid perfectionism, protocol, and expectations are counterbalanced with unfettered and fully loaded hedonism and boundary-pushing innovation. Nothing you have read, seen in a film or heard can prepare you for the experience and mark the city is about to make on you. The energy in the air is palpable, and you don't know where to follow it.

I did two months of research before I arrived, hired a Japanese assistant and spent several months avoiding other Americans and Europeans to really fucking do Tokyo. Even so, I barely got my toes wet. That may be why we can never get enough of the fabled metropolis. The shroud of mystery, the multitudes of layers to the culture, to the city, and to the fact that everyone is smiling and saying yes, but their eyes are telling you that no, you are not allowed in. Not yet. Like a mysterious lover you can never quite catch, it only makes you want it more.

It took one year, including many months back in Europe, to find (some of) the places I was looking for: Remnants of the Metabolism Architecture Movement, secrets behind dying artisan crafts, a gander into media-shy mega creatives's studios, collections of closed-down sex museums, Frank Lloyd Wright elementary schools, Religious Cult Headquarters and hidden masterpieces by an Aquascape Sensei. You can not just waltz in and have Tokyo at your fingertips; you have to earn Tokyo. Here are some of my favourite spots I earned, in time, so that you don't have to. You're welcome.