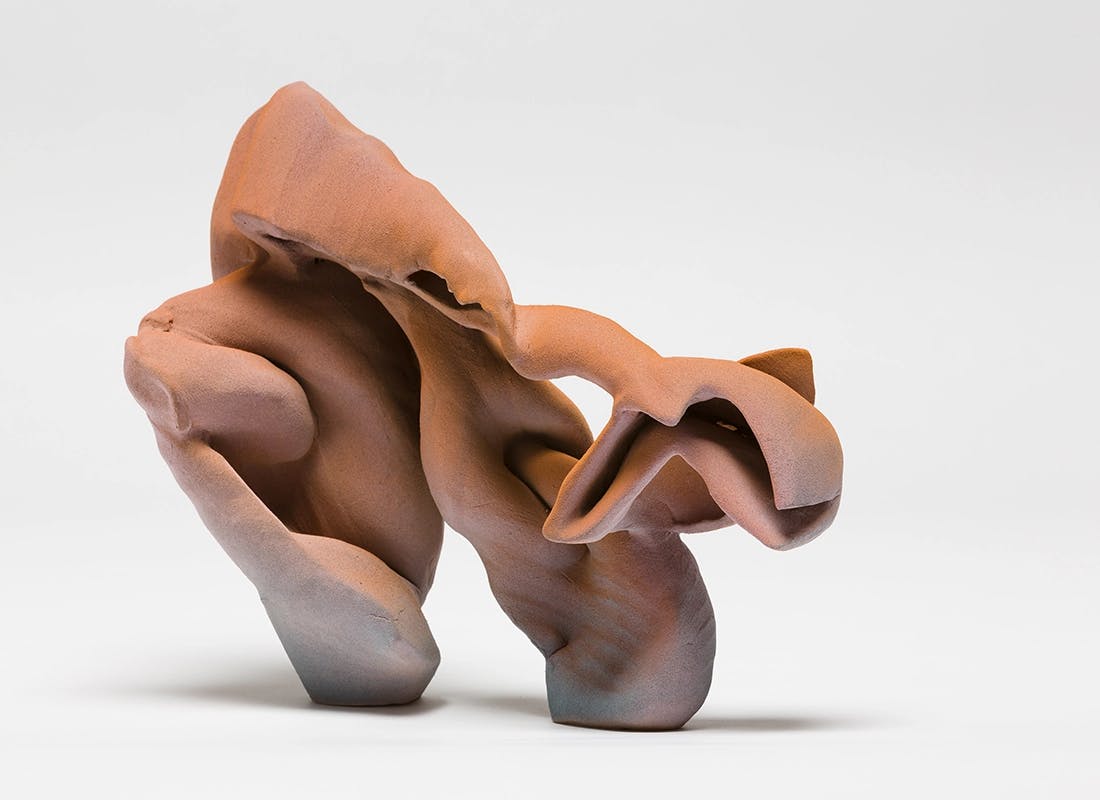 (Russeignies, Belgium)(Ceramics)(Directory)2023-04-05
AnneMarie Laureys
Reinventing pottery is what the studio of annemarie laureys ceramics explores to the extreme, the pot thrown on the wheel out of clay is the starting point of all the unique sculptural projects.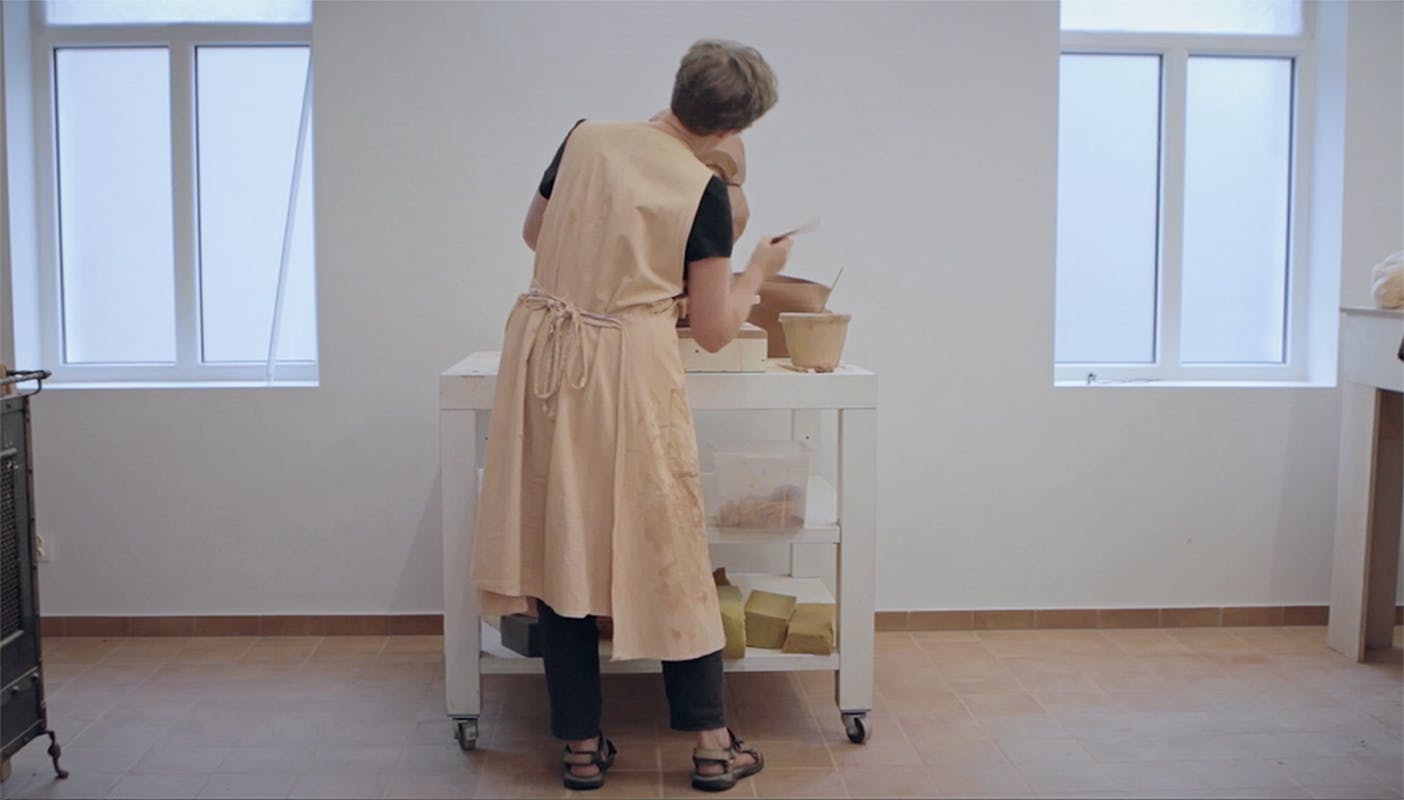 AnneMarie Laureys was born in Beveren Waas, in 1962, she lives and works in Russeignies, Belgium.

Her work is critically acclaimed and present in several private and institutional collections.

Anne Marie studied at the Luca School Of Arts, Ceramics Department, Ghent, Belgium. Her work can be found in private collections internationally and are included in the official collections of the Province of Hainaut, The Design Museum Ghent, Belgium, Princessehof Museum, The Netherlands, The Taipei County Yingge Ceramics Museum, Taiwan, The Arts and Crafts Museum of Shanghai, China, the Keramikmuseum, Westerwald, Germany and most recently, the Boca Raton Museum of Art, Florida, USA and The Metropolitan Museum of Art New York,USA.

Her work is exhibited in several countries from South Korea (Icheon Biennale) to Taiwan (Yingge), Japan (Mino), China (Changhai) more recently in UK, Switzerland, France and currently in USA.