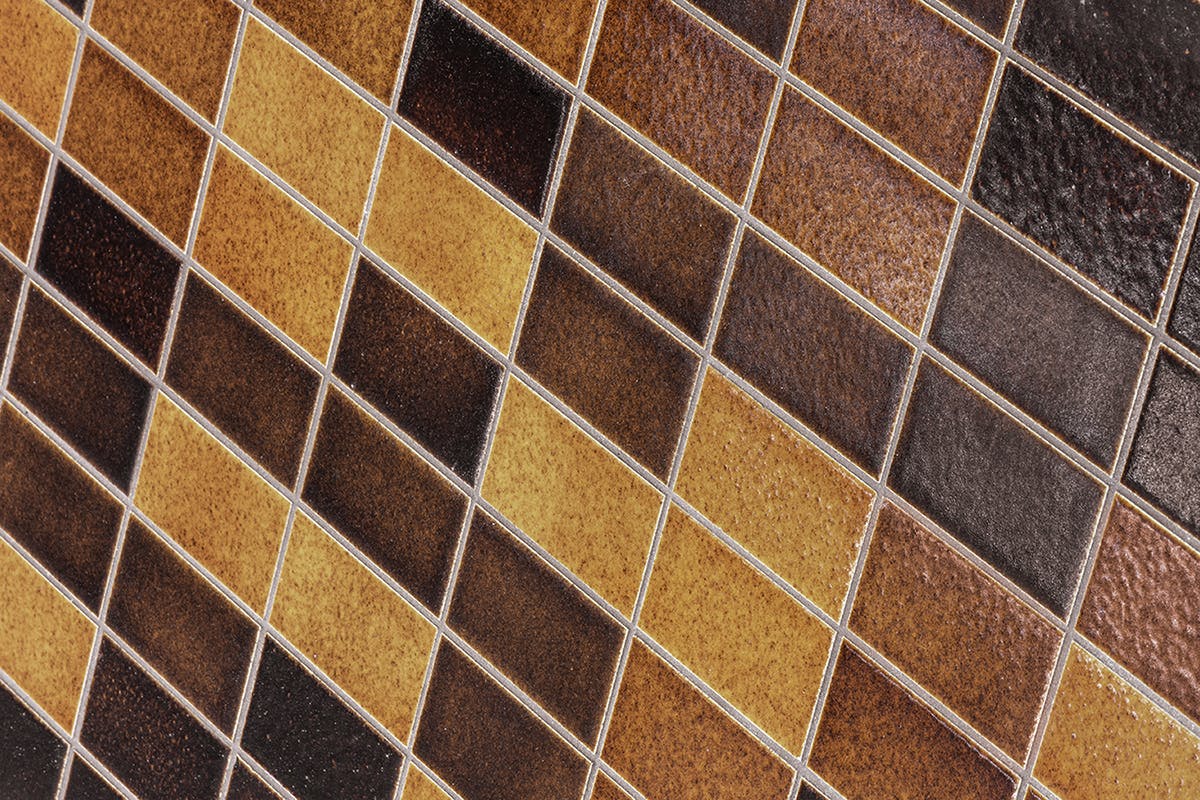 (Milan, Italy)(Multi)(Directory)2023-04-05
Formafantasma
Formafantasma is a research-based design studio investigating the ecological, historical, political and social forces shaping the discipline of design today.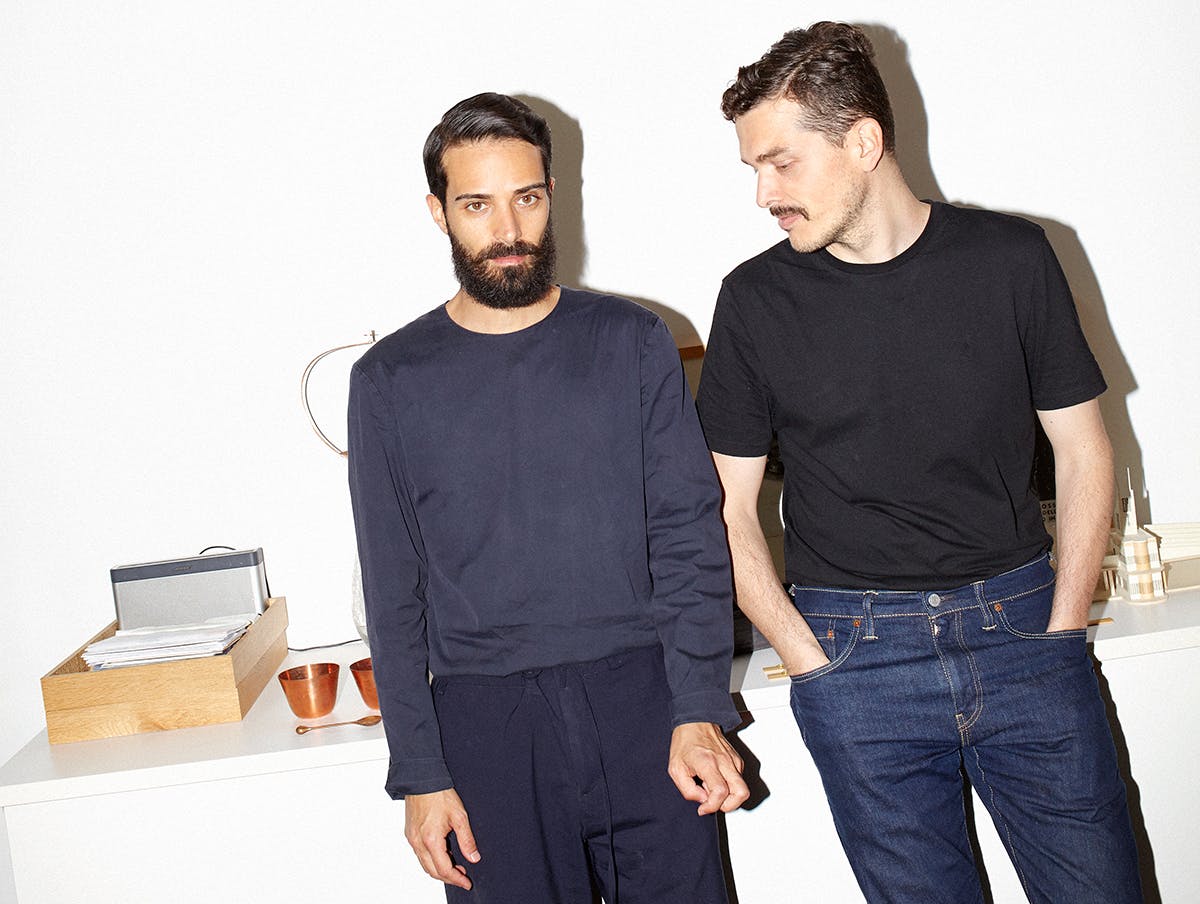 Formafantasma is a research-based design studio investigating the ecological, historical, political, and social forces shaping the discipline of design today.

The studio was founded in 2009 by Andrea Trimarchi and Simone Farresin. The aim of the studio is to facilitate a deeper understanding of both our natural and built environments and to propose transformative interventions through design and its material, technical, social, and discursive possibilities.

Working from their studio in Milan (Italy) and Rotterdam (The Netherlands), the practice embraces a broad spectrum of typologies and methods, from product design through spatial design, strategic planning, and design consultancy. Whether designing based off of a client's brief or developing self–initiated projects, the studio applies the same rigorous attention to context, process, and detail. As a result, Formafantasma's entire portfolio is characterised by a coherent visual language and meticulously researched outcomes. Trimarchi and Farresin also are the head of the GEO–Design department at Design Academy in Eindhoven, where they explore the social, economic, territorial, and geopolitical forces shaping design today.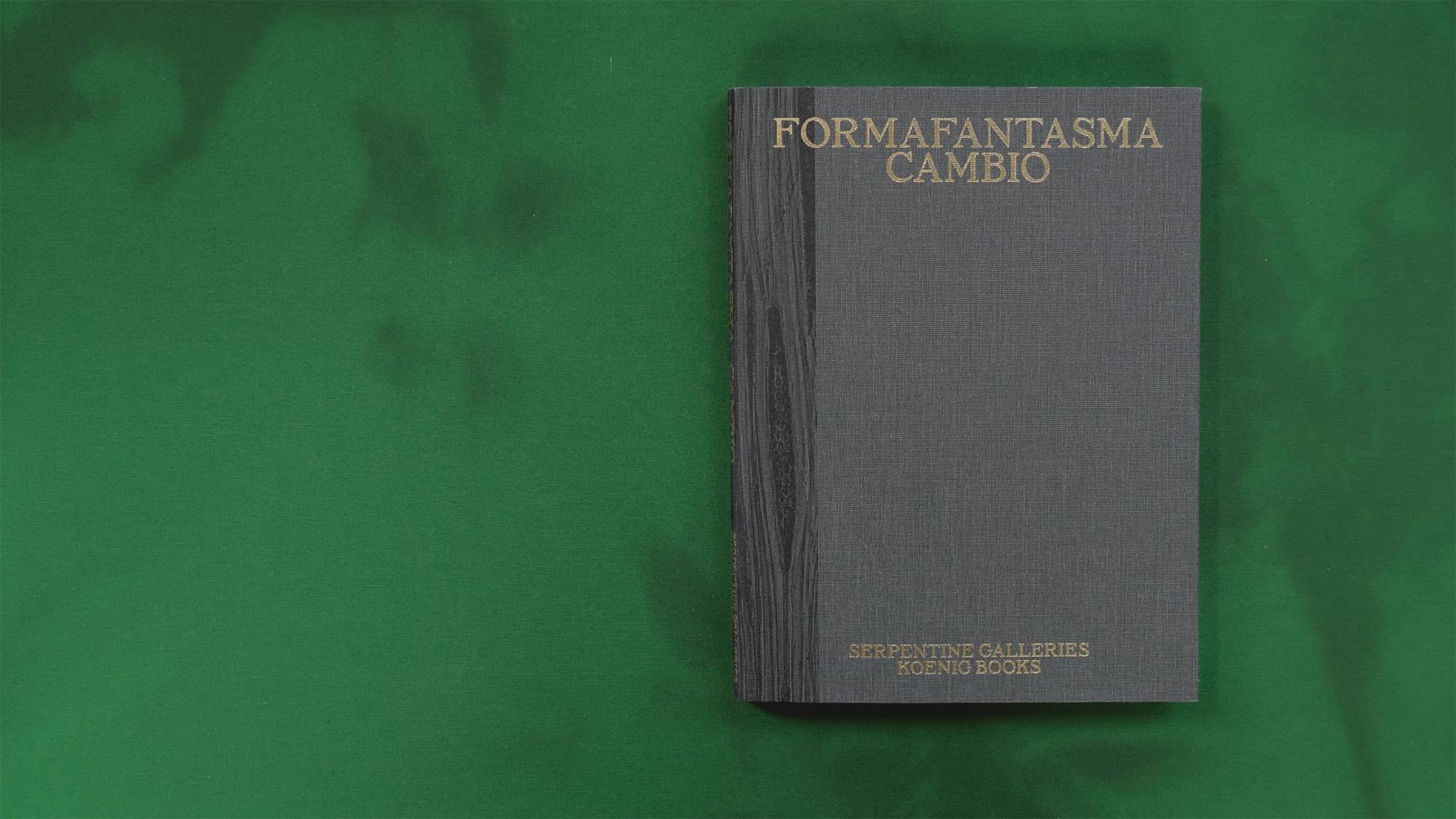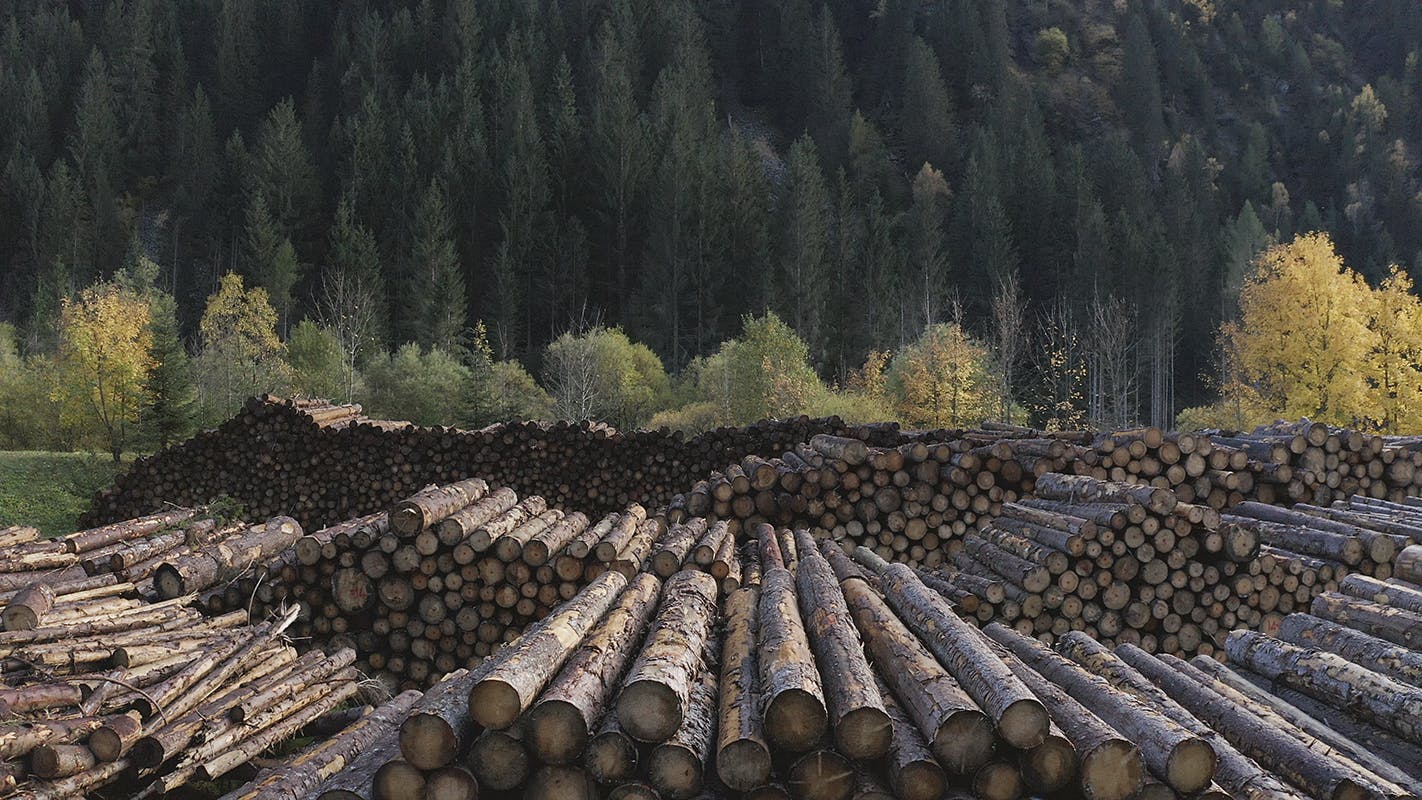 Cambio, from the medieval Latin cambium, 'change, exchange', is an ongoing investigation conducted by Formafantasma into the governance of the timber industry. The evolution of this form of commerce over time, and its tentacular expansion across the globe, has made it difficult to regulate. It grew out of the bioprospecting that took place throughout colonial territories during the nineteenth century, becoming one of the largest industries in the world both in terms of the revenue it generates and the impact it has on the planet's biosphere.
The earliest objects in the exhibition are samples of rare hardwoods first exhibited in the Great Exhibition of 1851, a few hundred metres from this building, which represent trees logged to the point of extinction. The newest are the exhibition display furniture and seating designed by Formafantasma, all of which were made from a single tree blown over in a storm in northern Italy in 2018. Contained in every piece of wood is an archive of climatic change and the movement of natural materials around the world.
Cambio also references the cambial layer, a membrane that runs around the trunk of trees, producing wood on the inside, a record of the tree's past, and bark on the outside, enabling it to keep growing. Like the rings of a tree, the central spaces of the exhibition present data and research in the form of interviews, reference materials and two films made by Formafantasma in response to their research, while the perimeter spaces offer a series of case studies that provide insight into the way wood is sourced and used. Each of these investigations represents a collaboration with experts from the fields of science, conservation, engineering, policymaking and philosophy. Together, they move from a microscopic analysis of wood and its ability to store carbon dioxide, to a metaphysical understanding of trees as living organisms.
This multidisciplinary exhibition highlights the crucial role that design can play in our environment, and its responsibility to look beyond the edges of its borders. The future of design can and must attempt to translate emerging environmental awareness into a renewed understanding of the philosophy and politics of trees that will encourage informed, collaborative responses.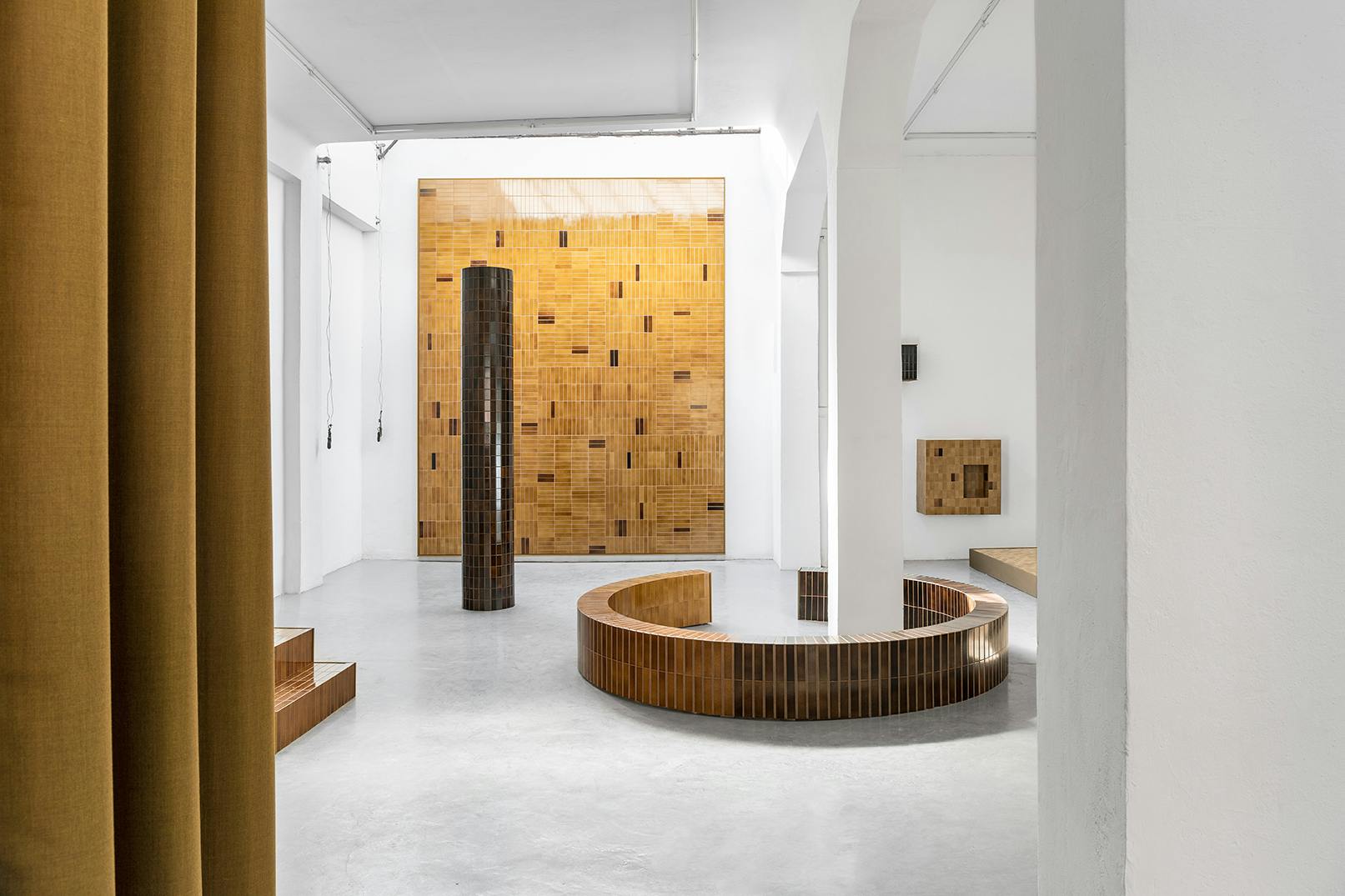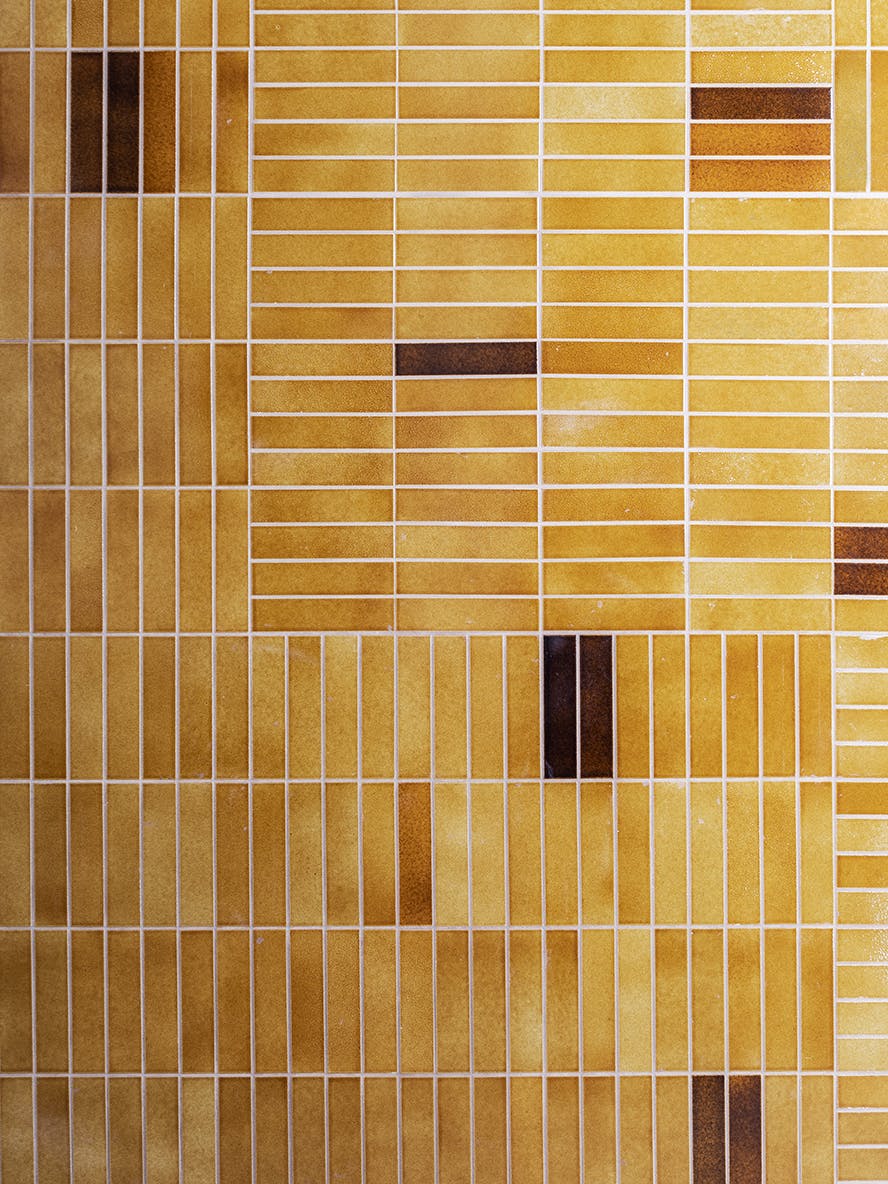 The result of more than three years of research and experimentation, ExCinere is a refined collection of volcanic ash-glazed tiles suitable for both interior and exterior surfaces, from kitchen counters and bathroom floors to architectural facade cladding.

Amsterdam-based design studio Formafantasma has been researching the potential of volcanic lava as a design material since 2010. Andrea Trimarchi, one of the two founders of Formafantasma, grew up in Sicily against the dramatic backdrop of Mount Etna. Over time, Trimarchi and partner Simone Farresin have observed the detrimental impact of mass-tourism on both the landscape and culture of Sicily. Their 2014 project, De Natura Fossilium, addressed this by thoroughly investigating the culture of lava in the Mount Etna and Stromboli regions of Italy and culminating in a collection of expertly-crafted glass, basalt, and textile works.
The ExCinere project was conceived as a means to further explore the application of this most fascinating, naturally-occurring, self-generating, and abundant material. Dzek and Formafantasma have collaborated to produce a useful architectural product that makes full use of volcanic lava's material properties. As Formafantasma poignantly observed, "Mount Etna is a mine without miners; it is excavating itself to expose its raw materials."
The relationship between the human and the volcano, one of the most visceral symbols of the untameable force of nature, is ridden with allegory. And so this project also became a battle of wills between man and volcano. Although Volcanic ash and basalt rock may appear inert, their high metal oxide content makes them complex and unpredictable to work with. Three years of exploding, imploding, cracking, and caving were endured before ExCinere's careful balance of porcelain body, ash glazes, firing temperature, and method was achieved.
ExCinere is available in two sizes and four volcanic glazes. These various surfaces are created by mixing varying quantities, particle sizes, and densities of volcanic matter, resulting in surfaces that are evocative of the dynamic landscape from which they come.