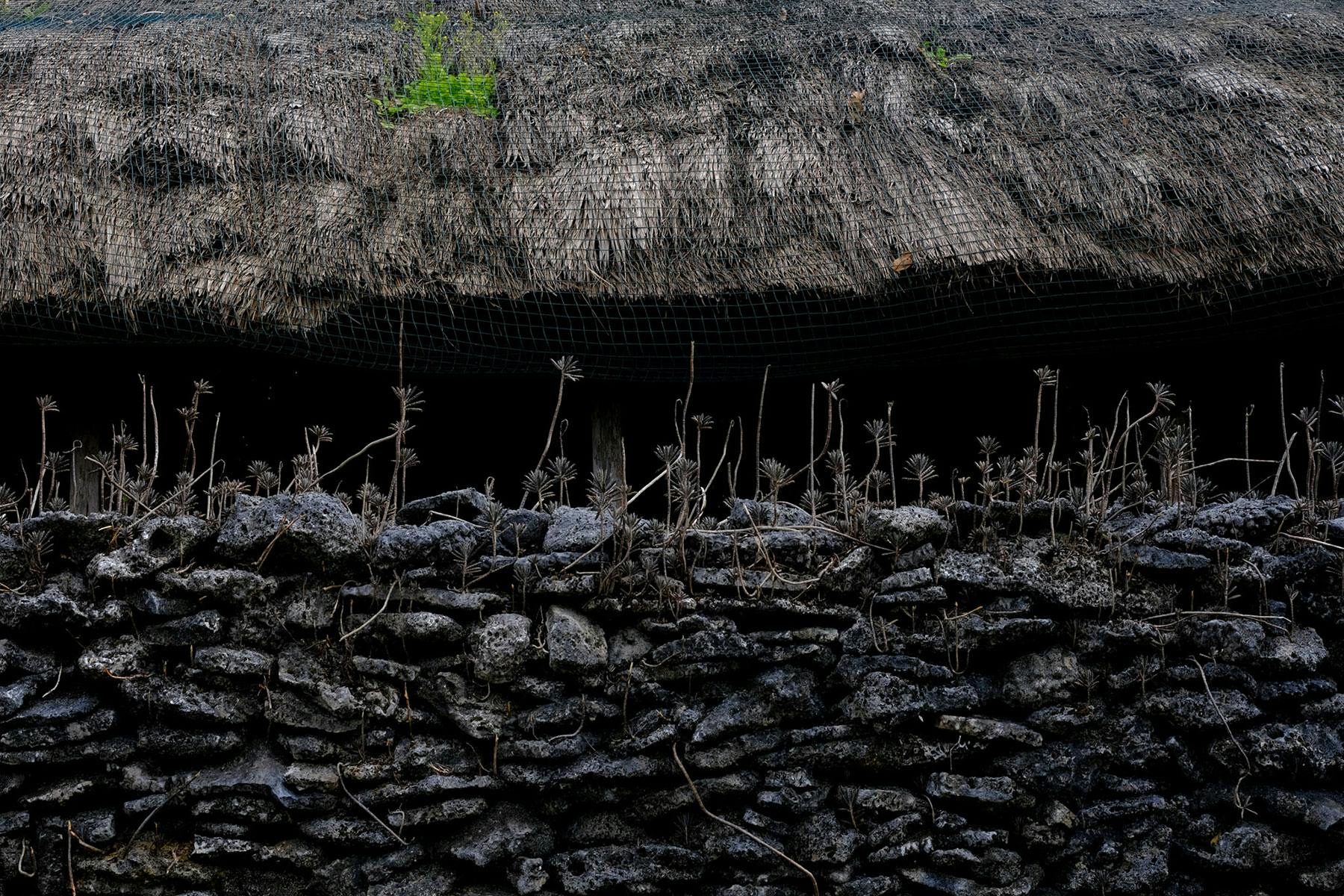 (Iriomote, Okinawa, Japan)(Architeture)(Architecture Hunting)2023-07-31
Shinmori Residence – 新盛家住宅
We take a tour of Iriomote Island, Okinawa, with Indigenous Ryukyu Researcher and artist Karola Mech to see a 150-year-old Meiji Era preserved residence, an example of local Yaeyama indigenous technology and architecture.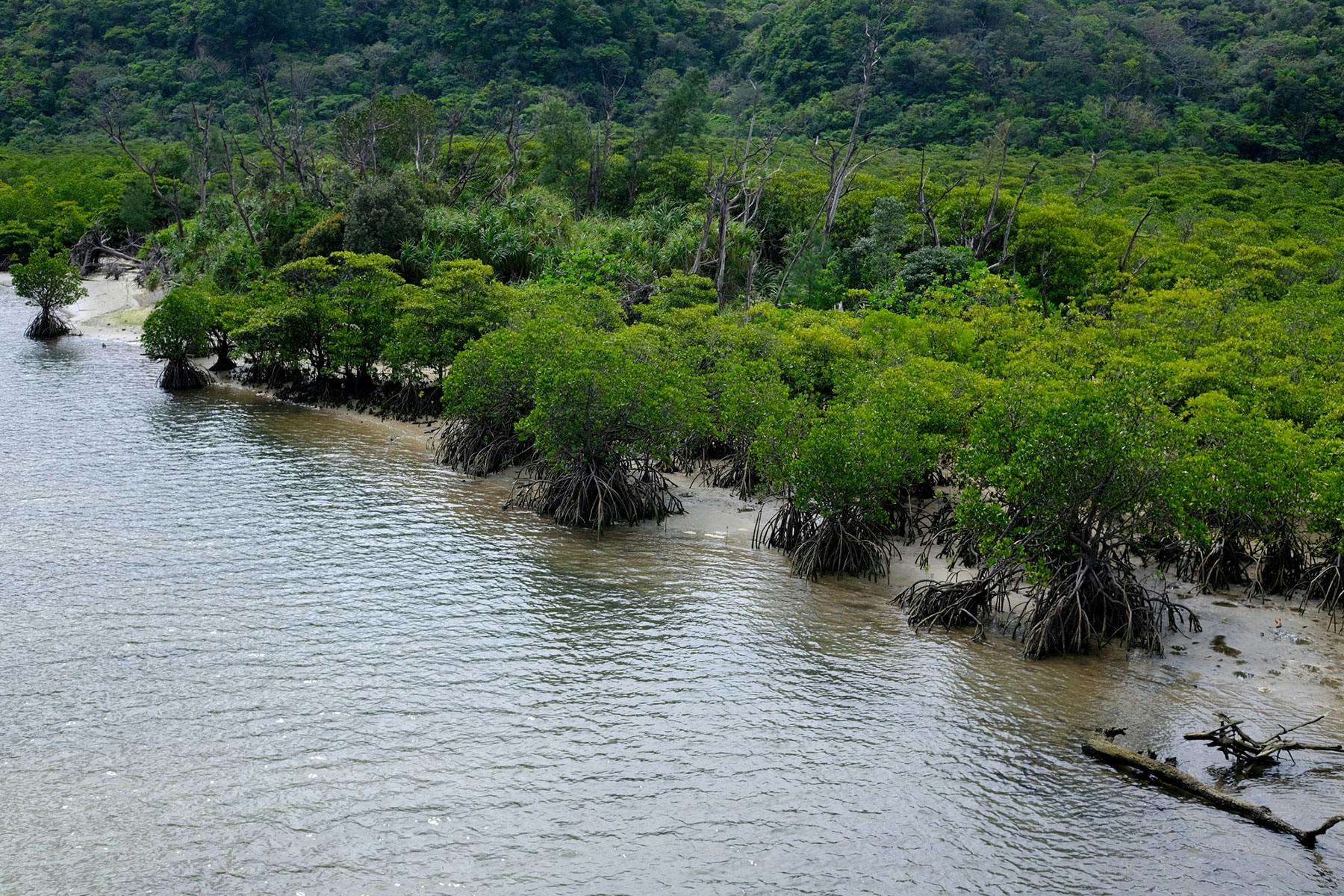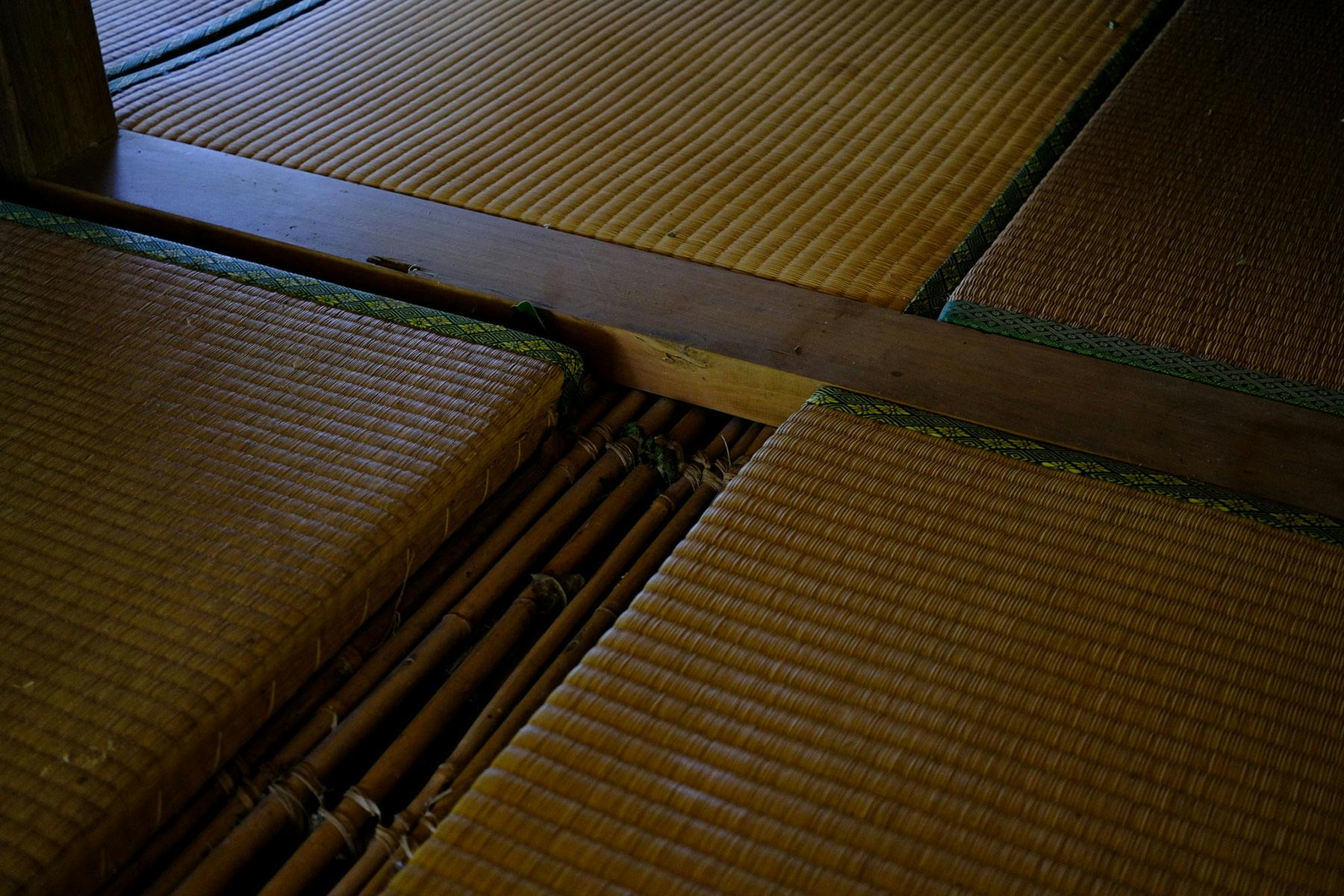 The Shinmori Family Residence is located in the village of Sonai on Iriomote Island. It was built around the beginning of the Meiji era and is said to be over 150 years old. It is also characterised by a construction called Nukija, which is fastened with wedges without using nails or metal fittings.

The stone wall that surrounds the site is made up of many layers of flat, thin table coral, and the large Fukugi trees that were planted as windbreaks are beautifully preserved.

A day with Iriomote Ryukyu Indigenous Culture Researcher and Photographer @karola.mech

Karola, originally from Poland, is a researcher, photographer and Artist who has been living and working with Ryukyu Indigenous communities on Iriomote Island in Okinawa for the past three years.

After visiting here with a local friend, Karo was moved by a strong energy and magnetism to the visceral impact this land brought out in her emotions. She was mesmerised by the beauty and layers steeped in the many rituals and prayers of local Iriomote priestesses. She wanted to come back as a photographer to explore both the beauty in this indigenous culture and the overwhelming energetic pull she had to the land.

She has been working closely with one community to preserve and share their culture and history through photographs and translating texts and oral histories into English.

She brought me to a traditional 150-year-old wooden home. She explained a bit about the way communities work together to build new structures in villages as well as the rituals and songs that accompany the completion of a new home.

We looked at some of the indigenous technology behind architectural features, such as coral drywall which allows wind to pass through and disperse during violent typhoons without destroying fences and structures.

She had also worked very closely with local priestesses and shamans to learn about as well as participate in and document some of their religion's hundreds of rituals, festivals and traditions.

If you have the chance to visit the richly biodiverse, subtropical Okinawa island of Iriomote, I highly recommend booking one of Karola's tours (link at the bottom of this page). She is a wealth of knowledge and has dedicated years of her life to working with this culturally rich community to share their history.