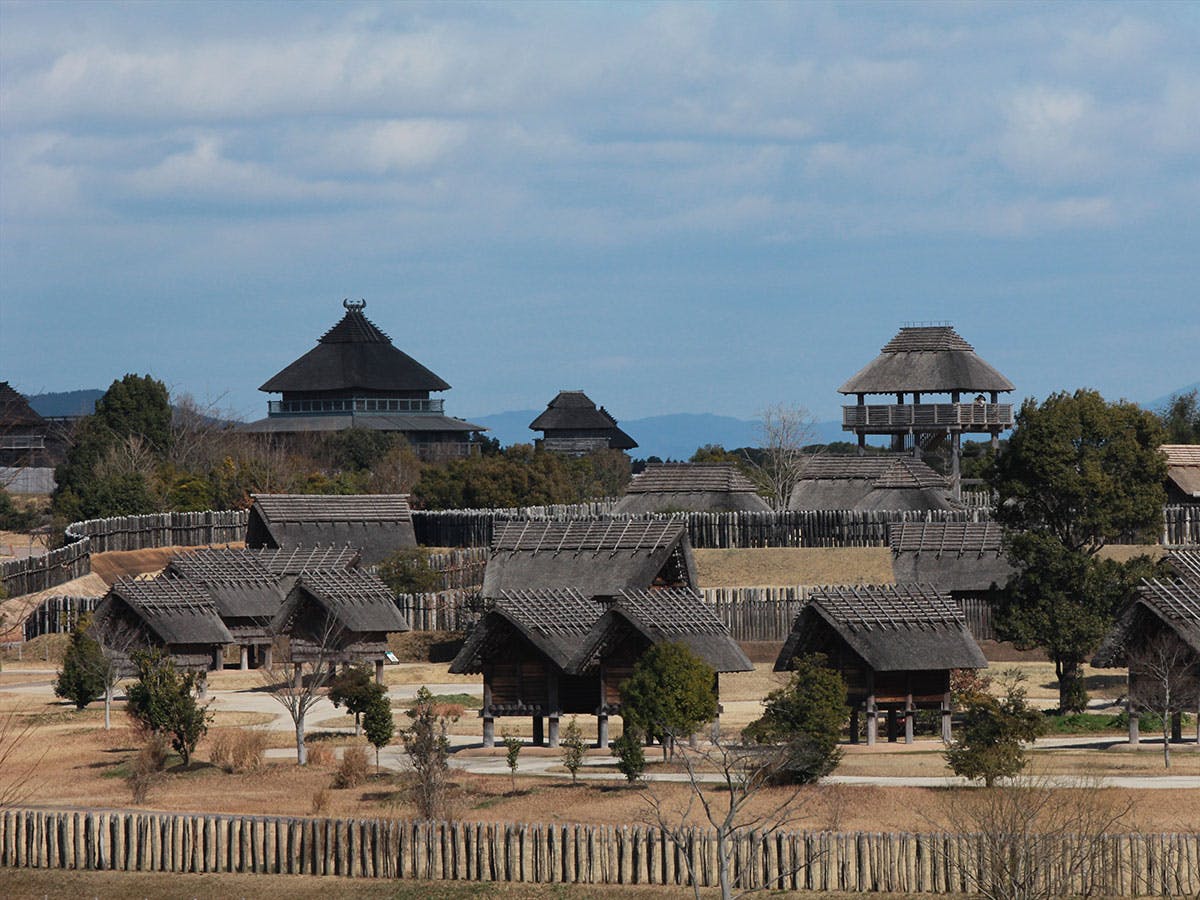 (Fukuoka, Japan)(Architeture)(Architecture Hunting)2023-07-31
Yoshinogari Historical Park
Archaeological site about the Yayoi Period and it's Architecture, outside of Fukuoka, Japan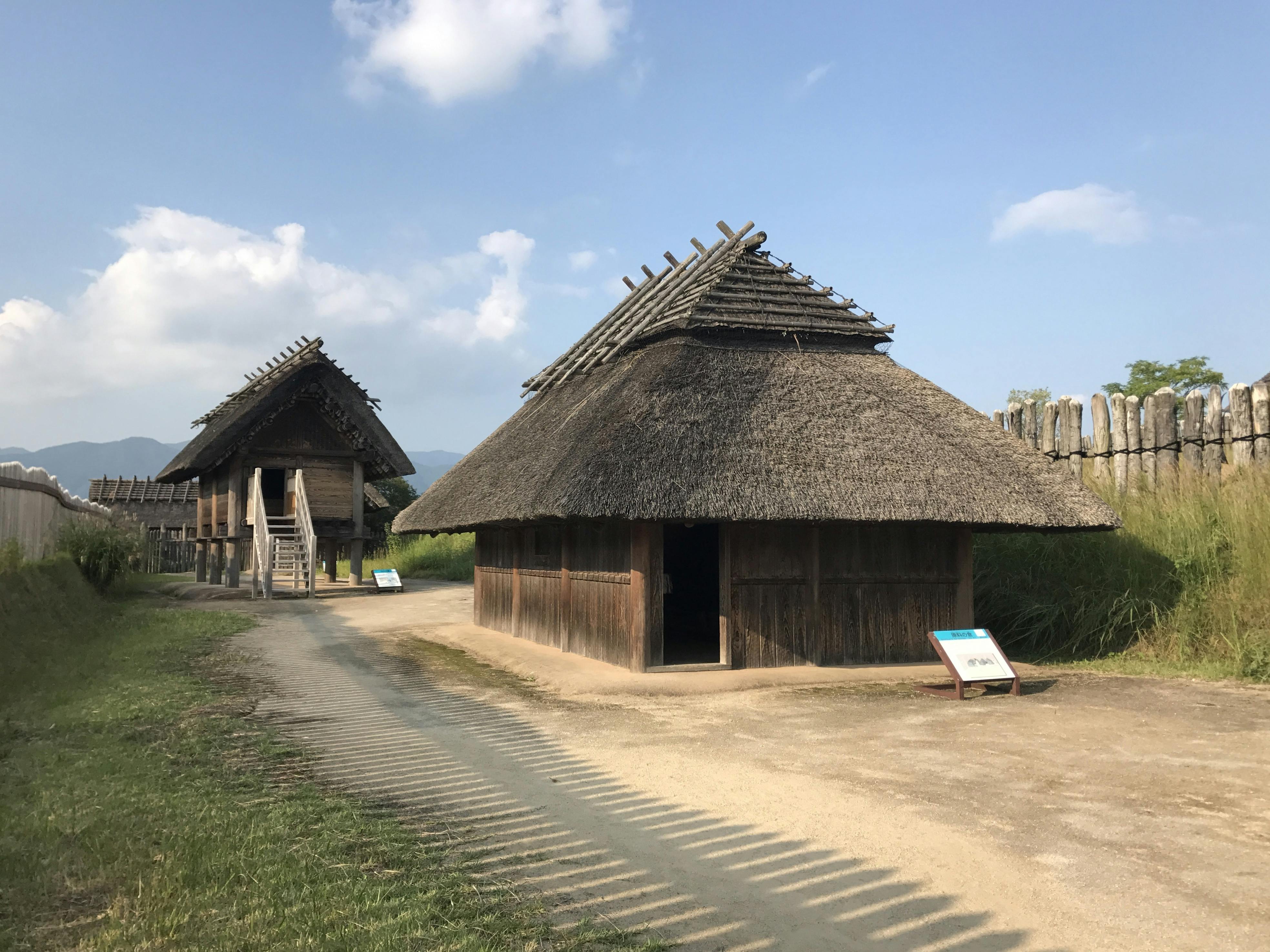 The Yoshinogari Historical Park (吉野ヶ里歴史公園, Yoshinogari Rekishi Kōen) is an outstanding archaeological site in Saga Prefecture. The sprawling park covers a large settlement from the Yayoi Period(300 BC to 300 AD) where dozens of pit dwellings, elevated storehouses and over 2000 tombs were unearthed. It is the largest and most important Yayoi Period site in Japan and the best place to learn about this era of Japanese history.

The settlements unearthed at Yoshinogari are believed to have been some of the largest moat-encircled villages of their time. They are speculated to have been the seat of one of the earliest forms of state government found in Japan. Today the ancient site has been preserved with impressive reconstructed villages for visitors to explore and learn about Yayoi life and culture. The careful reconstructions include dozens of pit dwellings, elevated storehouses, watch towers, shrines and other structures, many of which can be entered. Some contain tools and implements, while mannequins reenact jobs and ceremonies in others.

Of the reconstructed villages, the Minami Naikaku settlement at the centre of the park is one of the most important. Enclosed by defensive walls and moats, this is where the Yayoi Period kings were thought to have governed from. Nearby is an exhibition house displaying tools and clothes of the Yayoi people as well as artefacts and displays explaining their agricultural techniques. Another section displays burial jars unearthed around the site. The exhibitions include detailed English descriptions.

A short walk north is another important enclosed settlement called Kita Naikaku, which contains a large shrine and dwellings used for ancient ceremonies. Further north is another museum focusing on the ancient forest that covered the area two millennia ago. A living centre near the east gate allows visitors to participate in hands-on activities (100-250 yen), such as stone carving and building a fire with a bow drill.
In addition to its historical sites, the large park includes other recreational areas such as a sprawling open field where people can picnic and play sports, playgrounds, disc golf and miniature golf courses, and agricultural fields where flowers and various display crops are grown. The east gate includes a restaurant and souvenir shop.