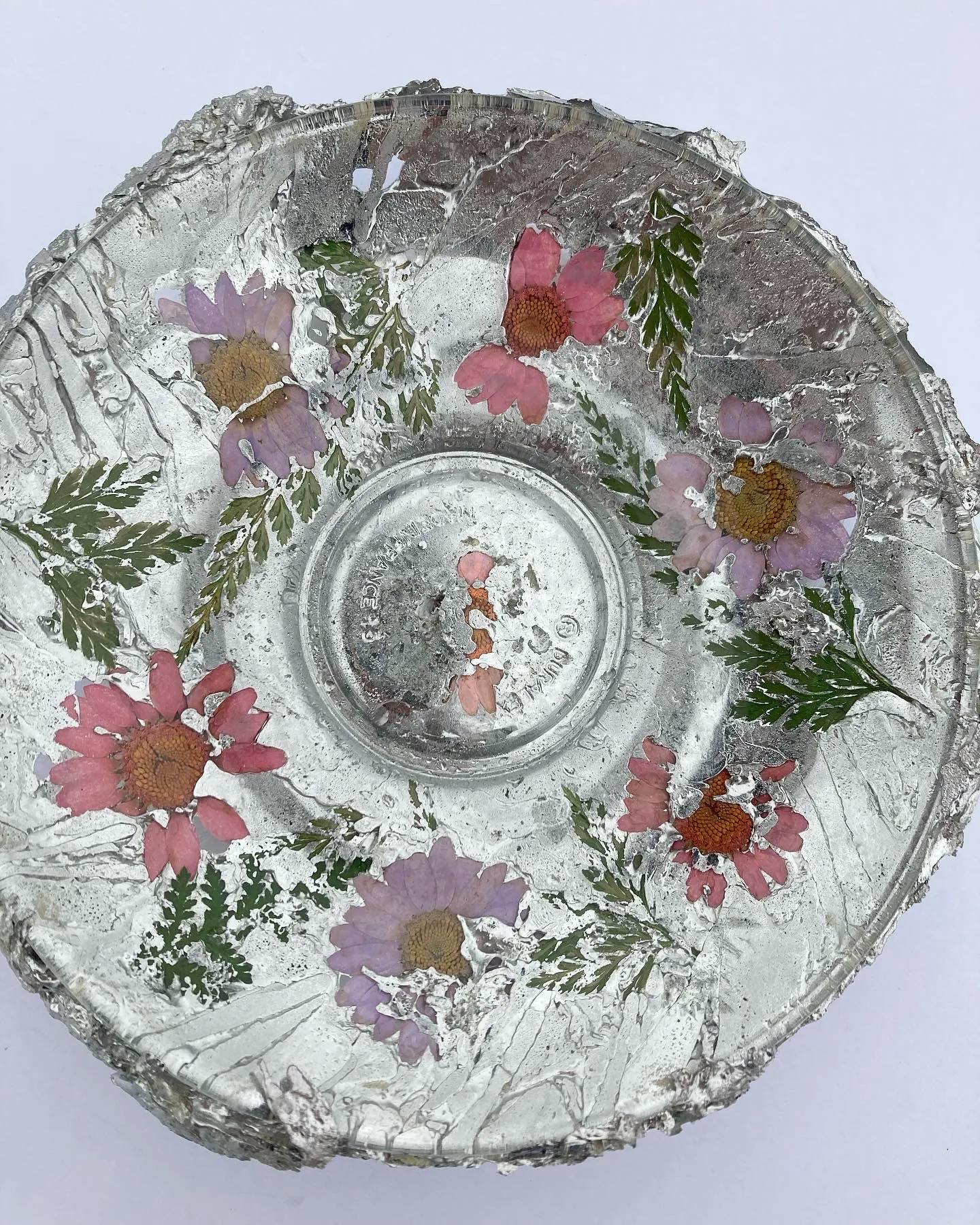 (Tokyo, Japan)(Metal, Multi)(Directory)2023-04-05
Kathleen Reilly
Kathleen Reilly observes and absorbs fleeting moments, writing poetry and then abstracting it into tangible items.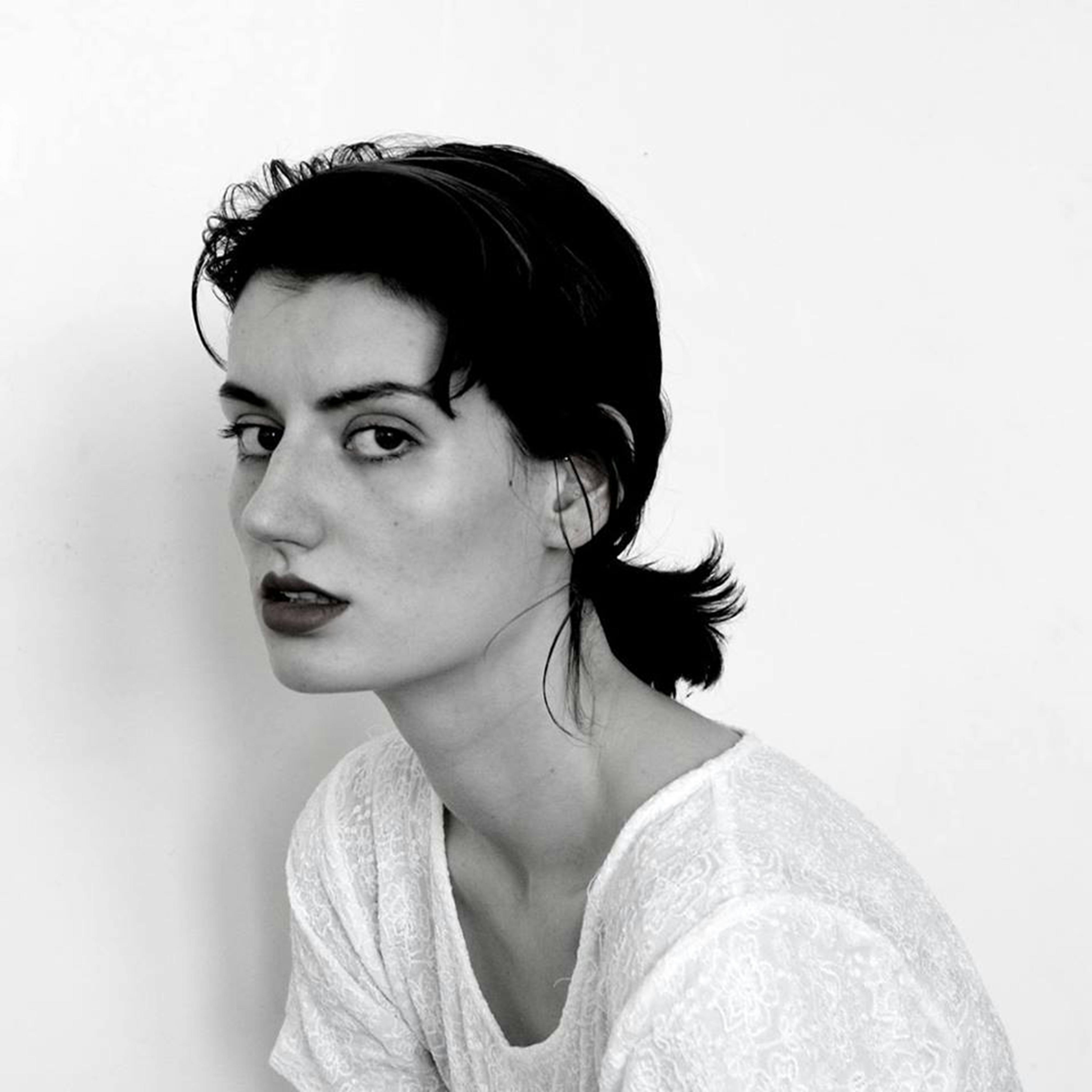 Kathleen Reilly is a Scottish artist and metalworker living and working in Tokyo, Japan. She graduated from The Glasgow School of Art Silversmithing & Jewellery department in 2015 and completed her Masters in Jewellery & Metal at the Royal College of Art in 2018.
By writing poetry, she observes and absorbs fleeting moments and unconscious actions within her every day; key texts are chosen and abstracted to form tangible outcomes. As she associates her writings with the physical world, memories awaken and juxtapositions form. Reilly plays with the semiotic qualities of her objects that seemingly flux between circumstances.
Reilly moved to Japan in 2019 as a recipient of the Daiwa Foundation Scholarship. She is represented by Gallery S O in London.