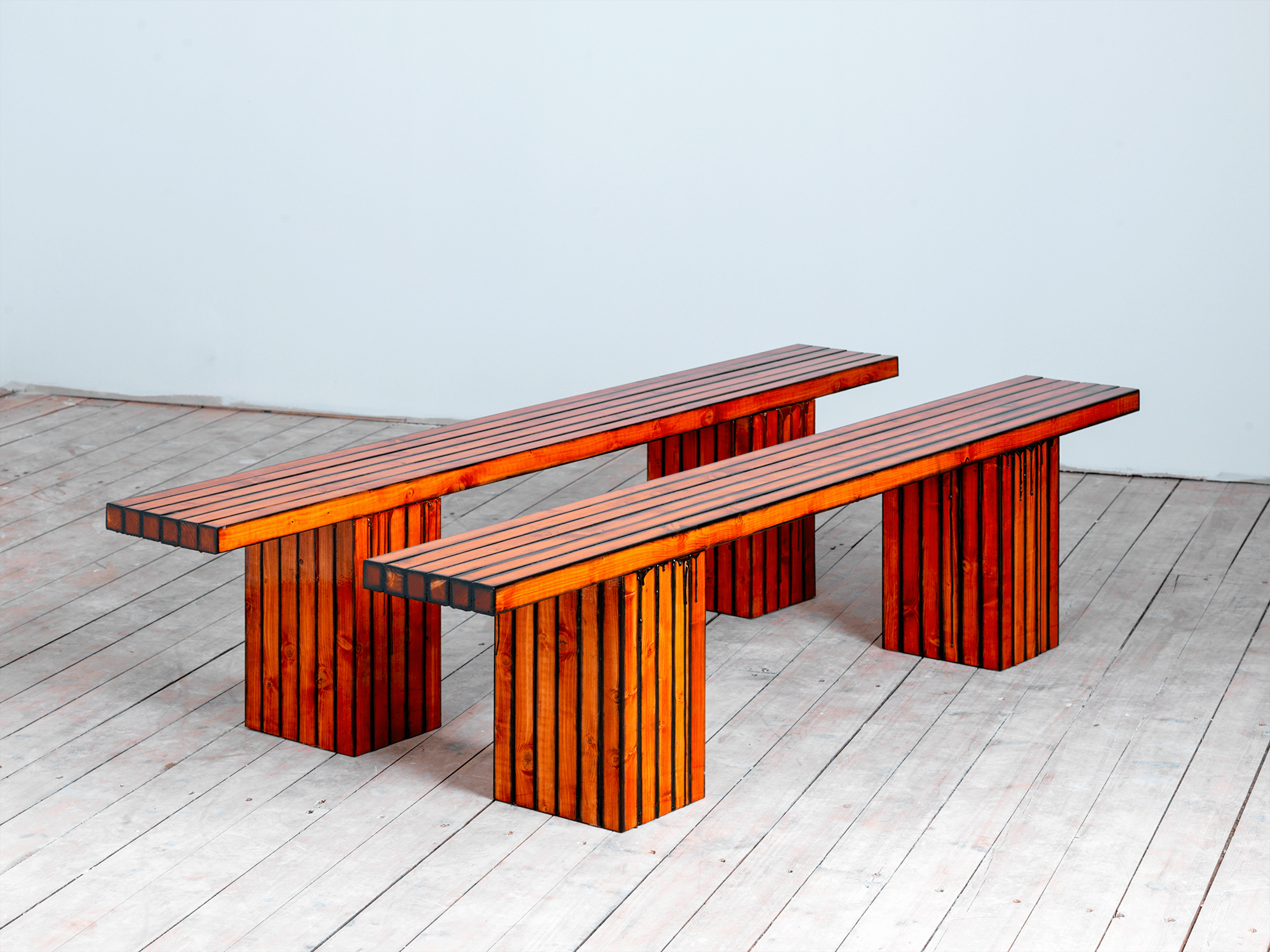 (Malmö, Sweden)(Wood, Multi)(Directory)2023-04-05
Lab La Bla
"Concept Factory", Lab La Bla look for fun and absurd ways to manipulate traditional production processes and materials in design.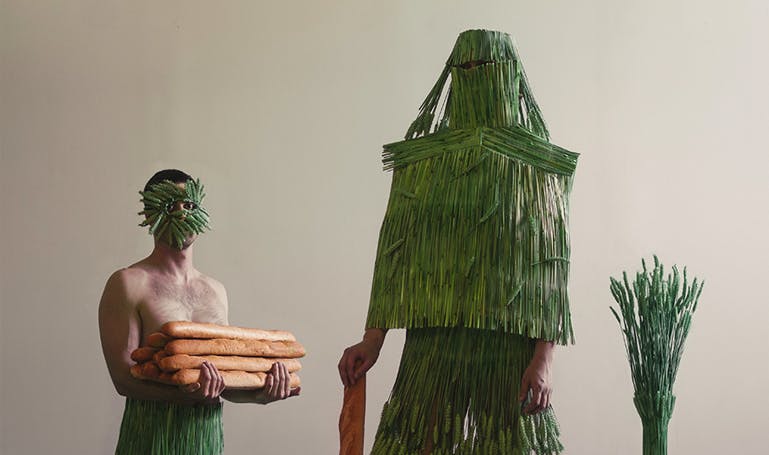 Axel Landström and Victor Isaksson Pirtti (b. 1993) have been playing and making with materials since they met as toddlers in Luleå, where they became best friends.

They studied Silversmithing in Florence before returning to Sweden to study Industrial Design. The workshop has become the playground.

Today they try to look for fun and absurd ways to hack traditional processes and materials with "konceptfabriken" Lab La Bla. The duo make between opposites – mining and agriculture, soft and hard; the wanted and the unwanted, remote and urban.