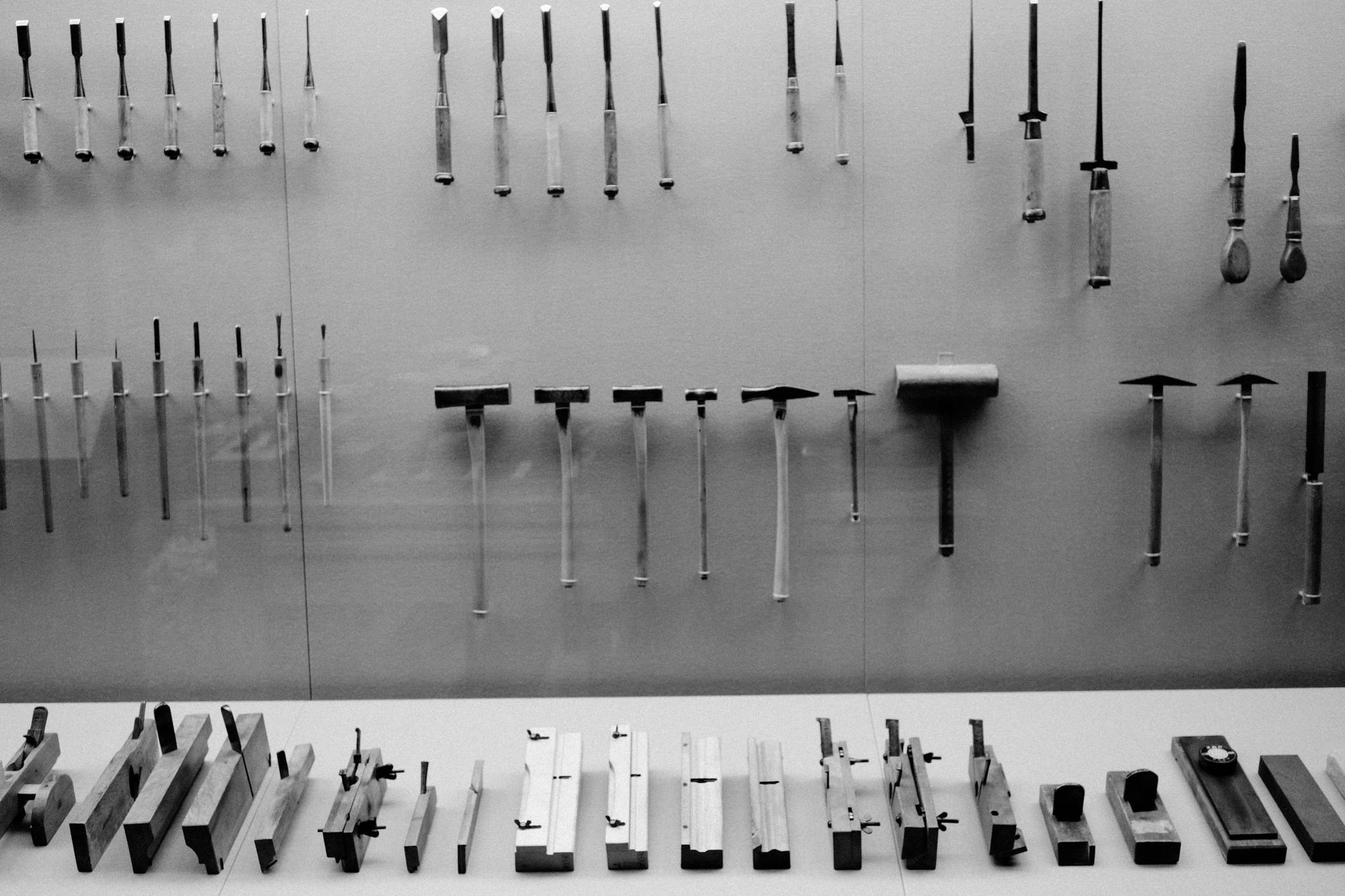 (Kobe, Japan)()(Travel)2023-03-23
Takenaka Carpentry Tools Museum
The Takenaka Carpentry Tools Museum is a museum of carpentry tools in Kobe, Japan conserving ancient tools as an example of Japanese cultural heritage.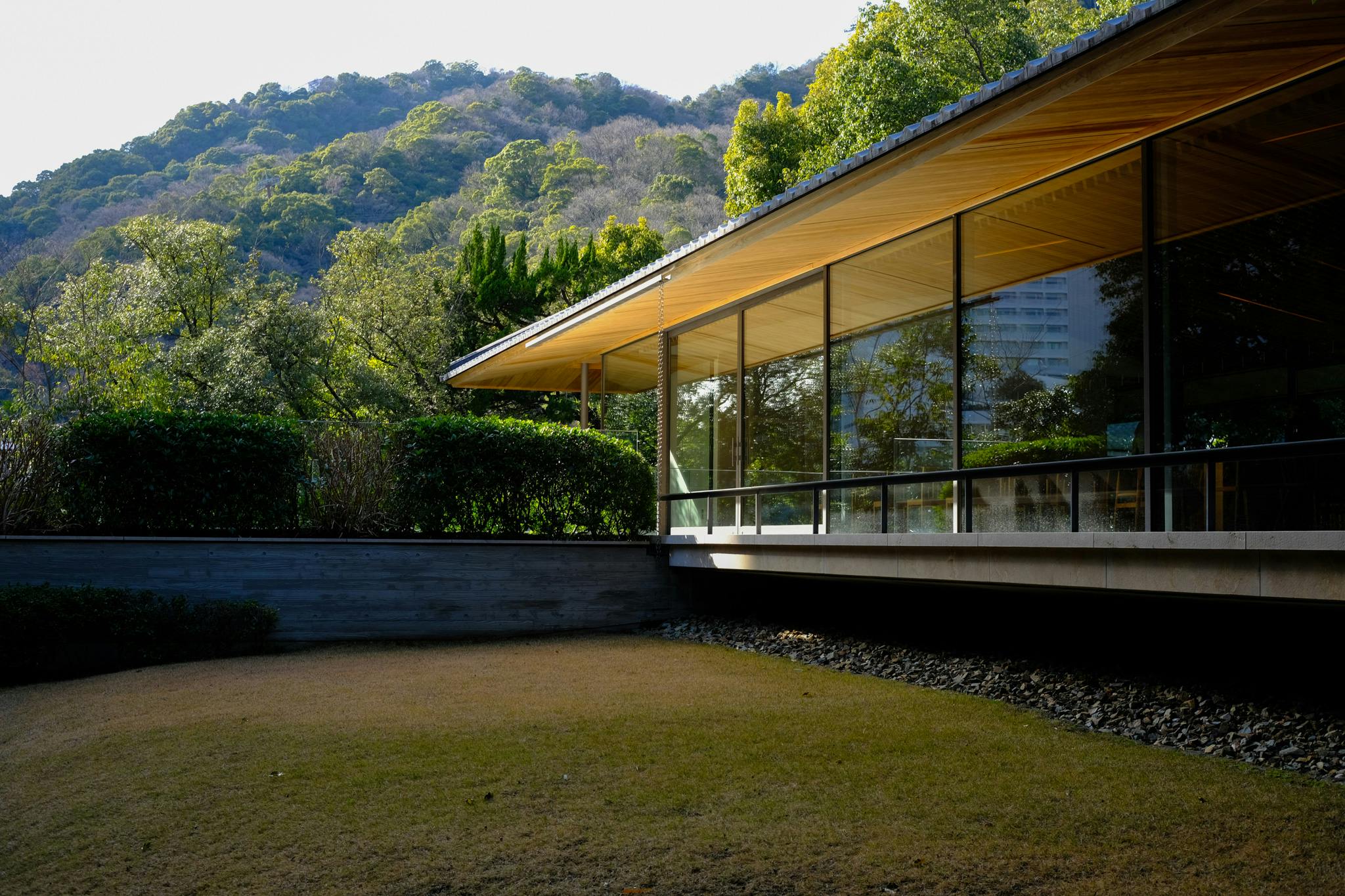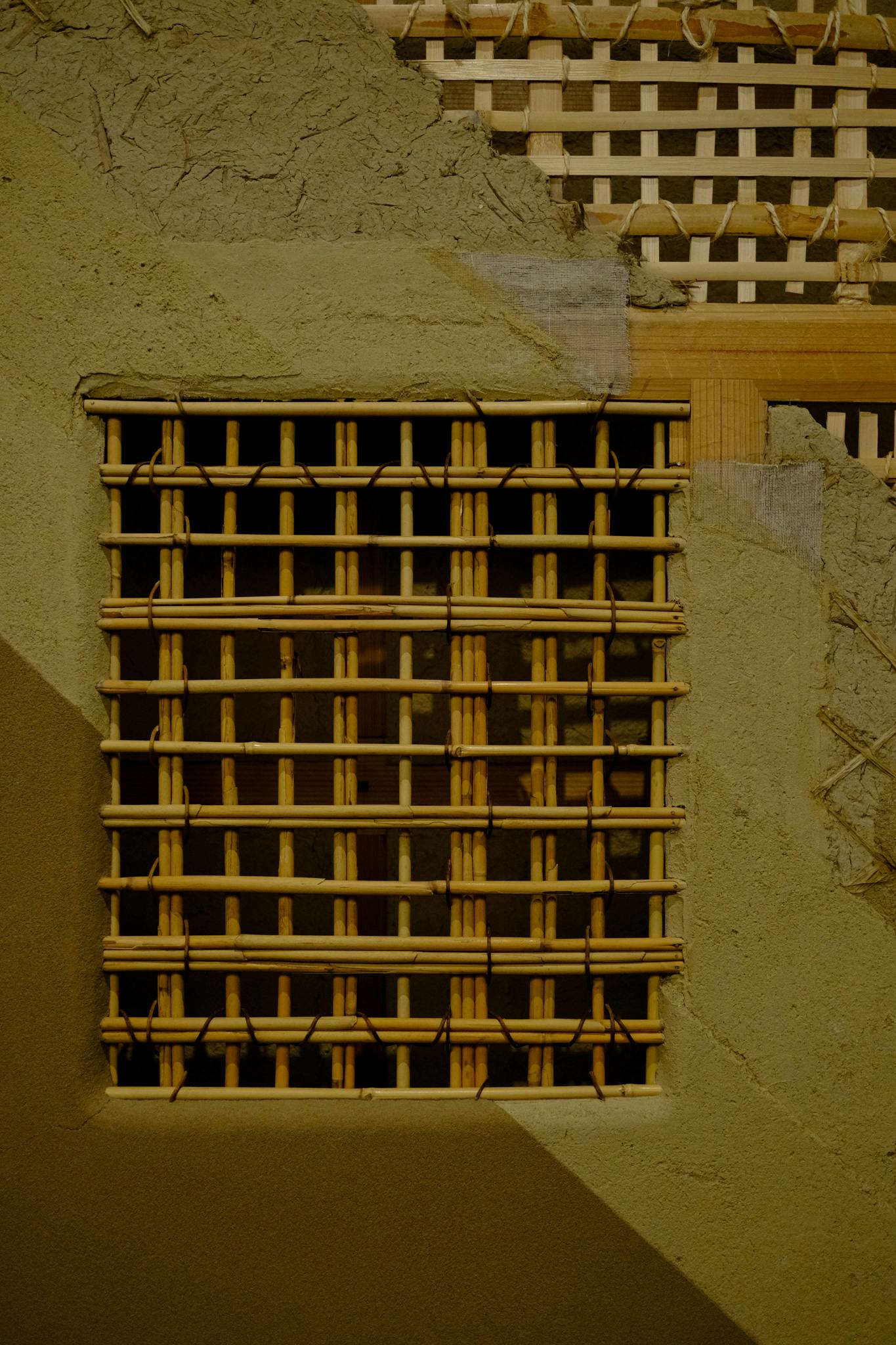 The better the quality of the carpentry tool, the greater is the likelihood that it will be used until it wears away and disappears. Moreover, technological development during the post-war rapid economic growth as exemplified by the spread of machine lumbering and electrically powered tools, has resulted in a dramatic decrease in carpenters who use hand tools.
The Takenaka Carpentry Tools Museum was opened in 1984 in Nakayamate, Kobe, as the only museum of carpentry tools in Japan, with the objective to collect and conserve such disappearing tools as a cultural heritage, and to pass them on to the next generation through research and exhibitions.
More than 35,000 pieces of materials have been collected so far. We have been involved not only in conserving remarkable tools from the past, but also in holding diverse events such as exhibitions, lectures, seminars, classes outside of the museum, and workshops, to convey the skills, wisdom, and spirit of the people who make masterful use of tools, as well as the resulting architecture and the culture of wood that surrounds it.
In autumn 2014, the museum embarked on a new chapter, relocating to a location near Shin-Kobe Station that has strong ties with Takenaka Corporation.
Japan is a nation of monozukuri (making things). Carpentry tools contain within them the characteristic aesthetic sensibilities and attention to detail of the Japanese people. We aim to be a place for coming into contact with tools to make new discoveries, and for providing new stimuli to the traditional way of making things.