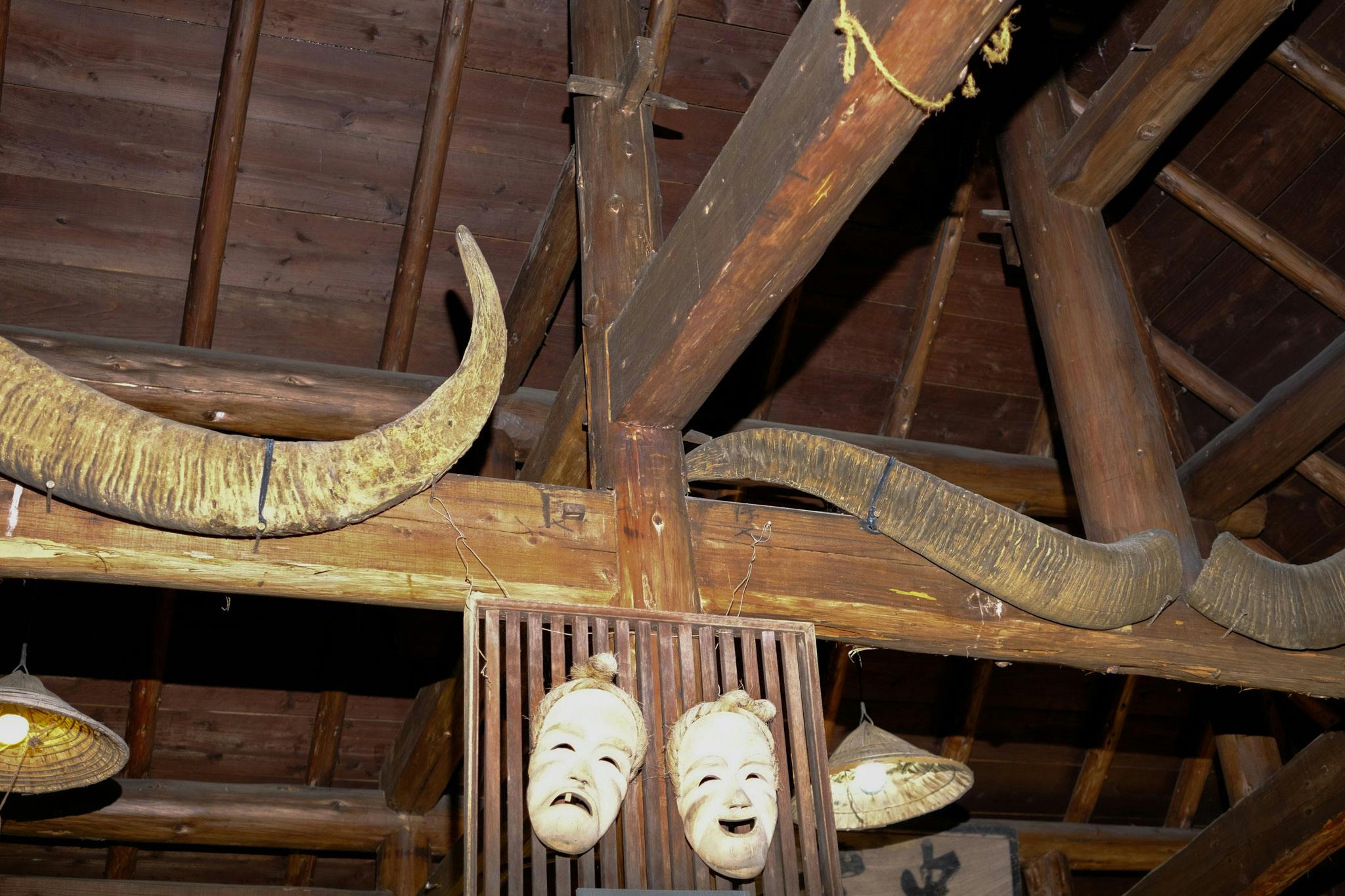 (Kyushu, Yakushima and Okinawa, Japan)(Travel)(Travel)2023-07-04
Guide to Kyushu, Yakushima and Okinawa, Japan
We explore the Southern-most Island of the Japanese Archipelago, Kyushu, which also serves as a gateway to the Princess Mononoke-inspired forests of Yakushima and the Ryukyu Indigenous cultural centre of the Okinawa Islands.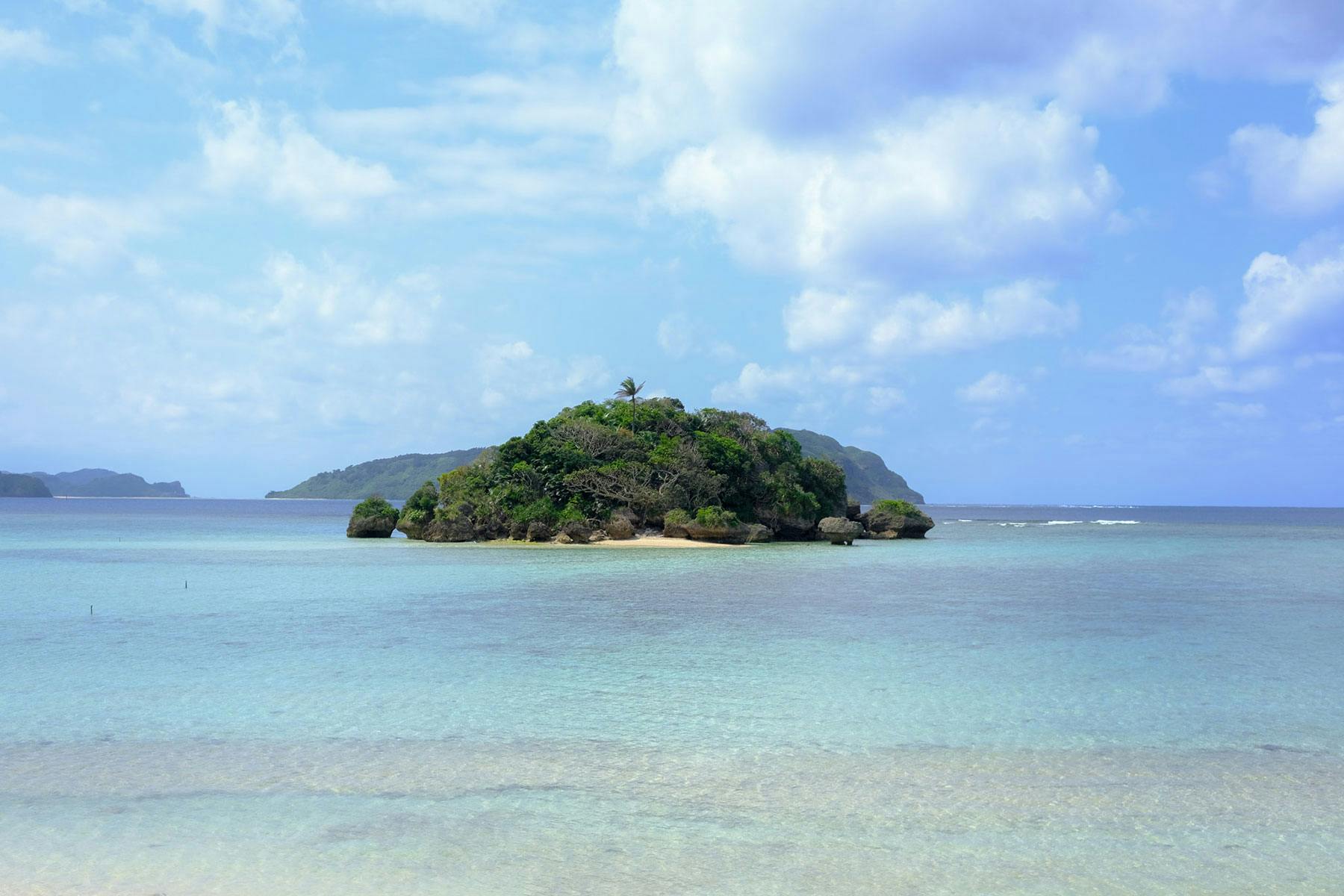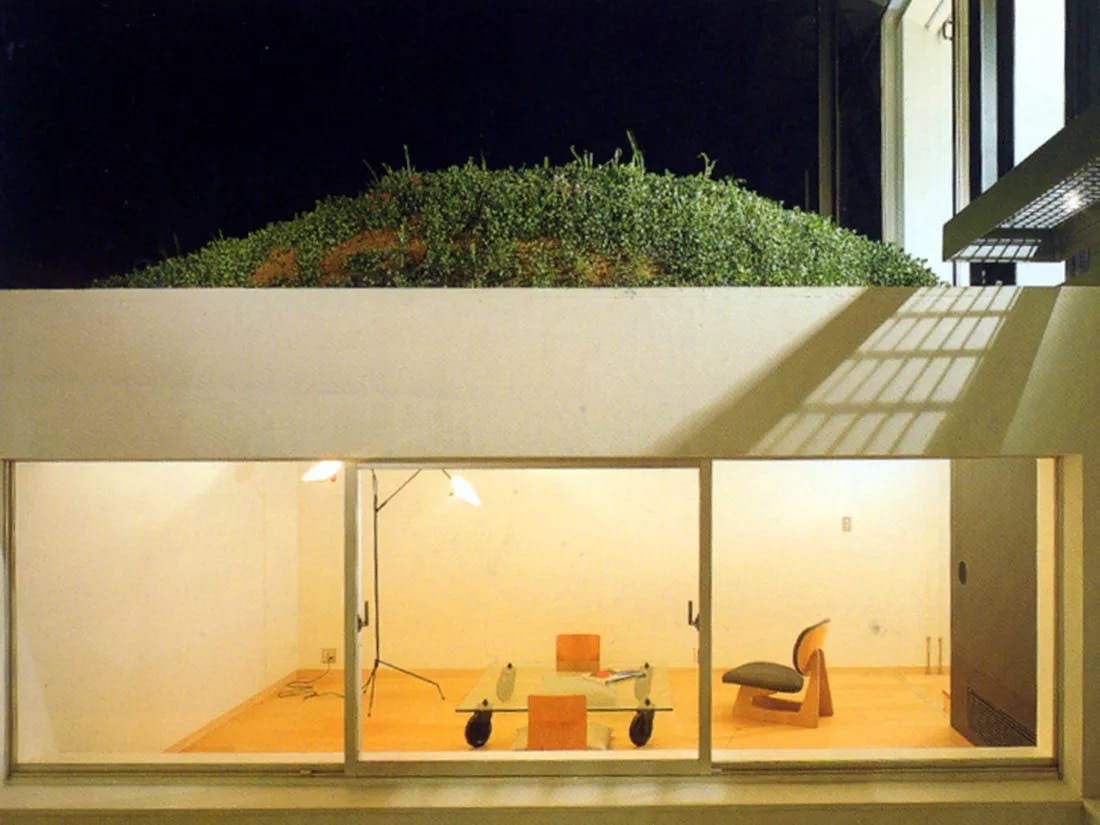 Kyushu, the subtropical southernmost main island of the Japanese Archipelago, hosts undulating mountains, Japan's most active Volcano - Mount Aso and is the birthplace of Japanese civilisation dating back to the Jōmon period (14.000–300 B.C.). Today, with the seaside cultural and gastronomical urban oasis, Fukuoka – Kyushu also serves as a gateway to islands such as Yakushima and Okinawa.

Nicknamed 'Onsen Island Kyushu,' it's here Shintō's sun goddess, kabuki theater, mythical emperors, wealthy trading ports, cloistered foreigners, samurai rebels and one of the earth's greatest wartime tragedies all loom large. From contemporary architecture from the likes of Rem Koolhaas and Kikuji Ishimoto to enchanted temperate rainforests which inspired cult Studio Ghibli anime, Princess Mononoke, to Ryukyu Indigenous architecture and building techniques on remote tropical isles – this leg of our Japanese adventure.